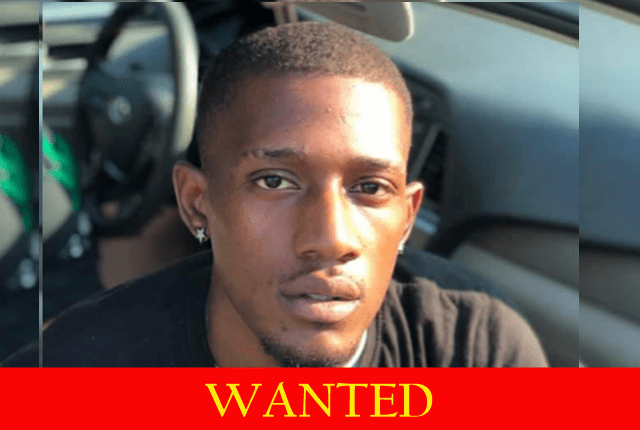 Courtesy FB/texarkanapolice
Texarkana Texas Police Department Detectives have an arrest warrant for Marques Jujuan Thompson in regards to the shooting death earlier today at Whataburger on New Boston Road in Texarkana.
Detectives have obtained a warrant for murder for Marques Jujuan Thompson, 20, of Texarkana Texas. This is related to the shooting death of Nichlos Muldrow earlier today.
As you may remember, we posted here just last week that we were looking for Thompson for shooting some other guy twice in two separate incidents about a week apart. We also told you that he had felony warrants for probation violation on an Aggravated Assault conviction where he shot someone else in 2017 and for Stalking/Intimidation.

Obviously, Thompson is considered armed and dangerous – and someone who we need to get off the streets as soon as possible. If you know where we can find him, please call us at 903-798-3116 or Texarkana Area Crime Stoppers at 903-793-STOP.
Tags: