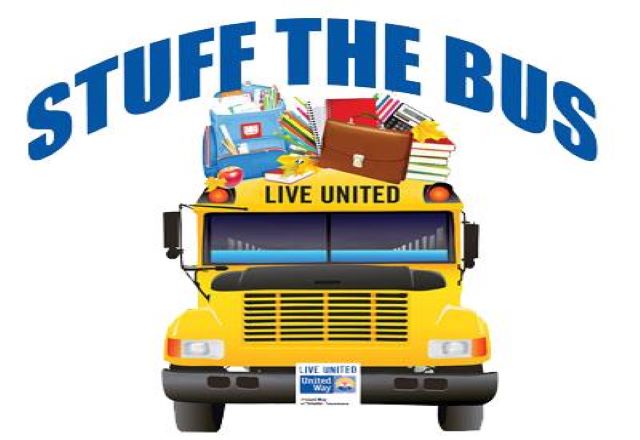 Courtesy Facebook/United Way Texarkana
A couple of months ago, the United Way of Greater Texarkana 
began planning its 11th Annual 'Stuff the Bus' Campaign for the 2020–2021 school year.
Now, with less than a month until schools all over the area begin classes, your help is needed and appreciated.
Molly Riley of the United Way posted:
The Stuff the Bus program has worked for the last 11 years directly with school administration, civic organizations, and businesses throughout our community to identify students in need in over 10 school districts in Texas and Arkansas. The goal of the Stuff The Bus program is to provide necessary school supplies to students in need.
So, we had a look, to check the progress of the financial donations to Stuff the Bus. Here's what we found.
Clearly, that's not going to be enough to buy school supplies for the several thousand children, who are going to need them. Whether students are in the classroom, at home,  video-conferencing, or being taught with a blend of these…pencils, paper, notebooks, pens,  and other items are necessary for their success.

We encourage you to please donate to 'Stuff the Bus'. Even five dollars will help.

Here is the

Facebook link

:

Whether you know it or not, some child will thank you. We do.

Tags: