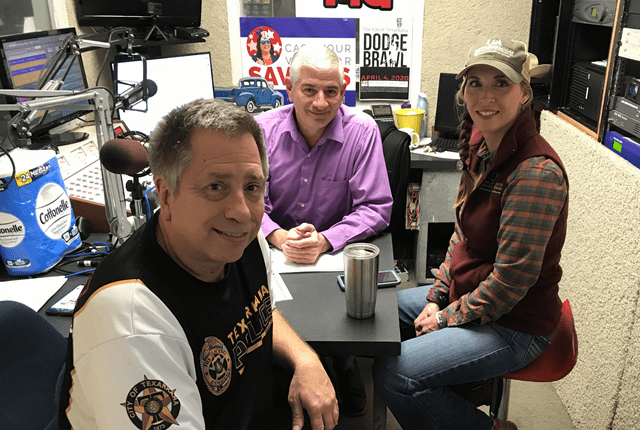 Today we have Jennifer Caraway, County Extension Agent Miller County. There are some great workshops coming up on March 16 and March 19 that will help improve the health of your cattle and manage forage land.
Save the dates and RSVP now! (click here to register)
2 part Beef/Forage Series

The Beef Day:
Will be on March 16th at Cossatot Community College in Ashdown from 6:00 pm-8:00 pm
Cost will be $10 (RSVP required)
Co-sponsored by Boehringer-Ingelheim, Davis Feed and Little River County Cattlemen's.
Meal provided.  Topics covered will include Bull Selection, Female Selection, Body Condition Scoring, and Vaccination and Worming Protocols and Importance.

The Forage Day:
Will be March 19th at Maddox Ranch, 8950 Old Harrison Chapel Rd, Texarkana, AR. The times will be the same for the Forage Day.
Sponsored by Miller Bowie Supply & Silveus Insurance Group
The cost will be $10 (RSVP required)
Meal provided.
Topics covered will include Rotational Grazing, Price Protection Options and Drought Insurance on Forage, NRCS Prescribed Grazing, 300 Days of Grazing, and Tips of getting a strong forage stand establishment and drill calibration.

---
---
... more of the Two Old Men and a Dog
Back to School Safety Tips | Shawn Vaughn TXP...

In Studio Guests

Tags: