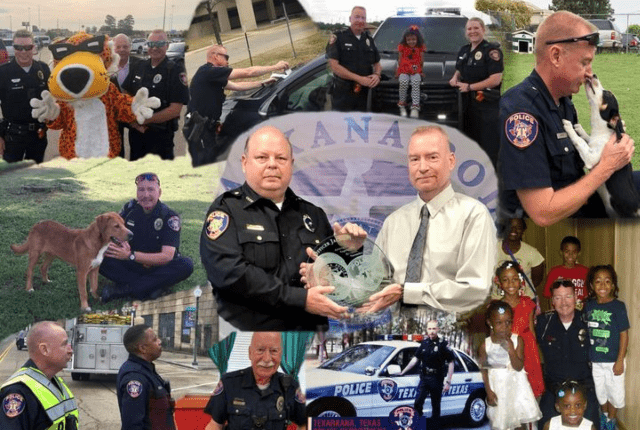 Courtesy TTPD
A longtime Texarkana Texas Police Officer is retiring from  the department, but will still be around.
Here is the Press Release from the Police Department:
Congratulations to Officer Jack Crye upon his retirement after 26 years of service. Jack came to work with us in 1994 after serving in the U.S. Air Force. During his career, he had a lot of positions, including being the school resource officer at Pleasant Grove ISD for a number of years. Jack always had a special place in his heart for those less fortunate among us – especially the homeless community. He has a gift of being able to talk to just about anyone and making them comfortable. He gonna be missed around here.
Jack has accepted a position with the Texas A&M University – Texarkana Police Department. When he's not working there, he'll probably be somewhere working on his jeep.
Thank you for your service to this community, Jack. Good luck on your future endeavors.
Tags: