When I was a kid Christmas was all about what Santa would leave under the tree for me to find on Christmas Day. Sometimes what I woke to was really great. Other times I was disappointed and thought got my gift mixed up with someone else.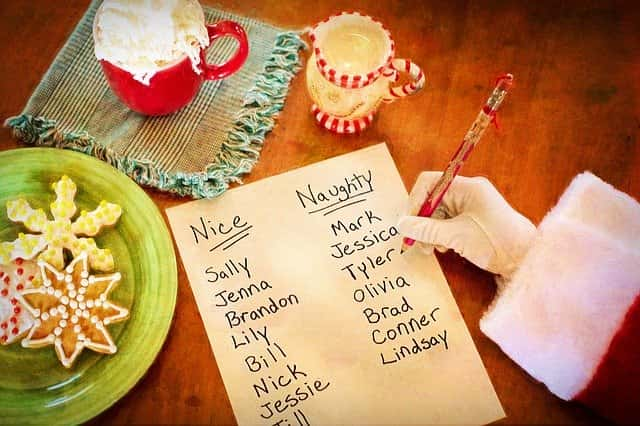 When I was very young I remember my Best gift from Santa was a life-sized…well it was my size…Robbie the Robot. Now by today's standards, it really wasn't that High Tech. You had to put a lot of flashlight D cell batteries in it. Then it would make noise and flash its eyes…and roll around a bit. You had to work the arm and hand with your hand. But I Loved that Robot. I have pictures of me standing with it like it was my long lost brother.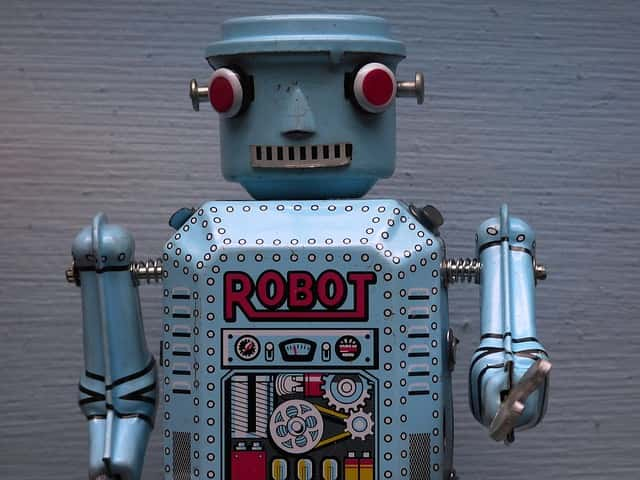 The Worst gift Santa ever gave me was the year I had begged and begged my parents for an electric guitar. I wanted to be like the Beatles and knew you needed an electric guitar to accomplish that feat. Imagine my JOY when on Christmas morning I saw the distinctive shape of a guitar under the tree. But that joy soon gave way to disappointment and even anger. Instead of an Electric guitar what was wrapped up was a PLASTIC acoustic guitar shaped like an electric guitar. My parents did not understand why I was so upset. My mom said I could learn on the guitar and maybe next year Santa would bring me a real one. Well, I was having none of that. How could Santa (aka Mom and Dad) even think I'd want a "TOY" guitar. Seriously I was mad for a long, long, long time. I NEVER picked up that plastic guitar. It just sat in my closet.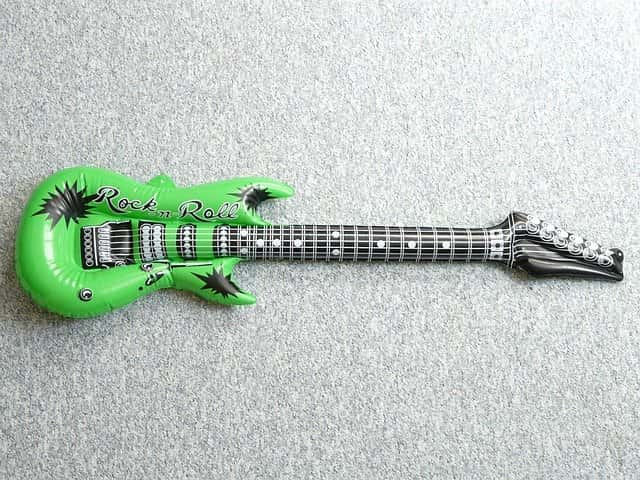 But next year I guess Santa got my Letter. Because under the tree was a Sears Truetone Electric guitar AND Amplifier. I was overjoyed and promptly plugged in and turned it up all the way. To my surprise, it was not as easy as it looked on TV. Instead of sounding like the Beatles, I sounded like a Trainwreck in the living room. I'm sure my parents regretted that Santa had brought me that gift.

What about you? What was the BEST and WORST gift Santa ever brought you?

Tags: