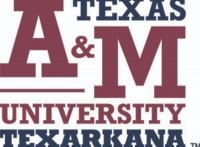 Texas A&M-Texarkana will be hosting a screening of the movie "The Big Shootout".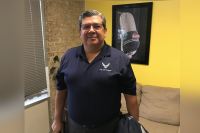 Robert Hernandez with Texas A&M University-Texarkana Student Veterans Association is our guest today. If you have any questions about utilizing your education benefits contact Robert at A & M Texarkana Veteran Resources https://dehayf5mhw1h7.cloudfront.net/wp-content/uploads/sites/1188/2019/11/11093100/ROBERT-HERNANDEZ-PODCAST-MIX.mp3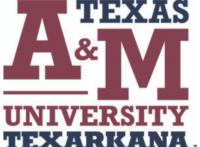 Athletic teams at A&M-Texarkana are doing very well, not just on the field or court, but in the classroom as well.