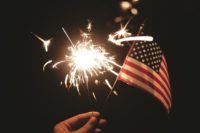 America's Independence Day is Saturday, July 4th this year. How will you and your community celebrate? We'd like to know.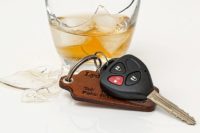 The Arkansas State Police are preparing for the long July 4th Independence Day Week and Weekend, with the annual Drive Sober or Get Pulled Over campaign.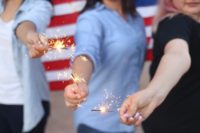 There will be a fireworks display in Texarkana, after all.