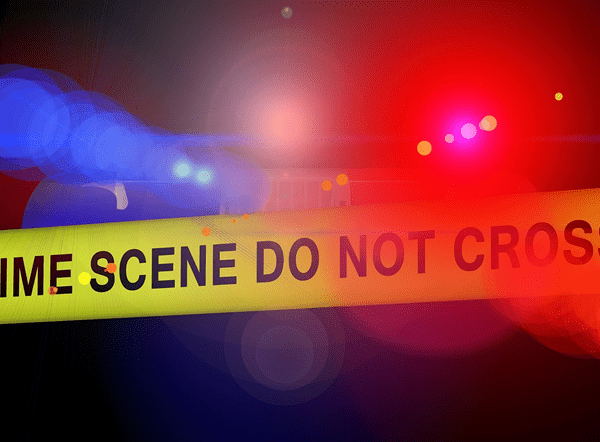 Pixabay
The Texarkana Texas Police are investigating an overnight home invasion and shooting that has left a 29 year old man dead.
******Police have now identified the victim as 29 year old Craig Garner. Garner died earlier this morning according to police.*******
Here is the original News Release from the department:
Officers were dispatched to the report of a shooting at the River Crossing Apartments, located at 1021 College Drive, at 1:19 this morning. When officers arrived, they found the man inside his apartment suffering from a gunshot wound. According to his wife, they were awakened by someone kicking at the door of the apartment.

The victim got up to investigate as the suspect(s) gained entry into the apartment and was shot outside the bedroom.

The victim was transported by Lifenet EMS to Wadley Regional Medical Center, where he is listed in critical condition.

Anyone who has information about this shooting is asked to contact the Texarkana Texas Police Department at 903-798-3116 or Texarkana Area Crime Stoppers at 903-793-STOP.