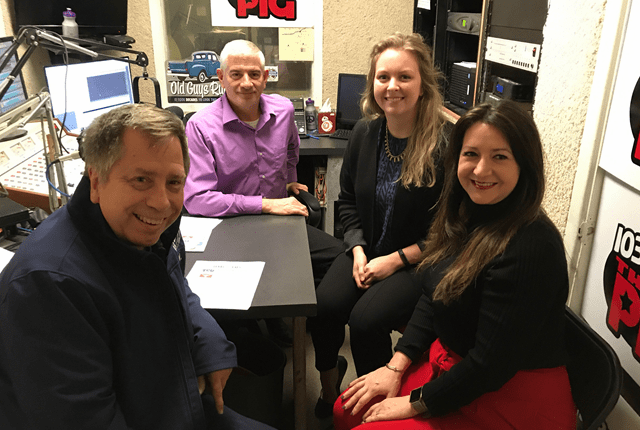 Texas Exes -Texarkana and Harvest Texarkana Regional Food Bank is here to help us learn more about ways to give, and the big basketball watch party on February 19, 2020 at Redbone Magic Brewing LLC
Calling all Longhorns, basketball fans… We can watch a great game and help replenish stock at Harvest Texarkana. Let's go, Longhorns!!! Join us for the Texas vs. TCU Men's Basketball game on Wednesday, Feb. 19! Meet us at the Student Entrance (E Doors)
Basketball Tailgate: Wednesday, Feb. 19 from 6–7:30 p.m.
Enjoy games, prizes, and free giveaways before doors open. We will be giving away our classic "Beat TCU" basketball T-shirts to any Student Member that brings their key tag. The first 30 Student Members who arrive will receive a $10 voucher to use at the concessions during the game.

No ticket? No problem! We will also have a limited number of free tickets available for those who don't have the Big Ticket but do have their member key tag!
This event is open to all students but Texas Exes Student Members will automatically receive a food voucher and game ticket, while supplies last. Wear your burnt orange, come with that UT pride, and get there early to snag all these great giveaways!
Please note: A Big Ticket or a General Admission ticket is needed for admission to the game.
---
https://www.facebook.com/twooldmenandamorningshowandsometimesadog/videos/1395829110578046/

Tags: