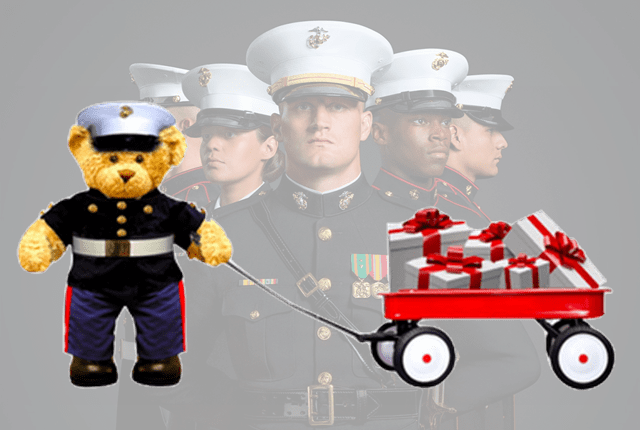 Today we had representatives from the Marine Toys for Tots of Texarkana.  In 2019 Toys For Tots distributed 10, 776 toys to 4,184 children.  We had a great conversation but the big takeaways are:
1- There is a need for more Toys for Tots Drop Off Boxes.  If you are a business, organization and/or church please click here and help make Christmas 2020 the best yet. Click here to become a Toys For Tots drop off site.
---
2. To request some help at Christmas
---
3. Please remember to fill up these donation boxes. Toys need to before ages 0 -12, new and unwrapped.
---
Complete details and a great podcast below:

---
Tags: