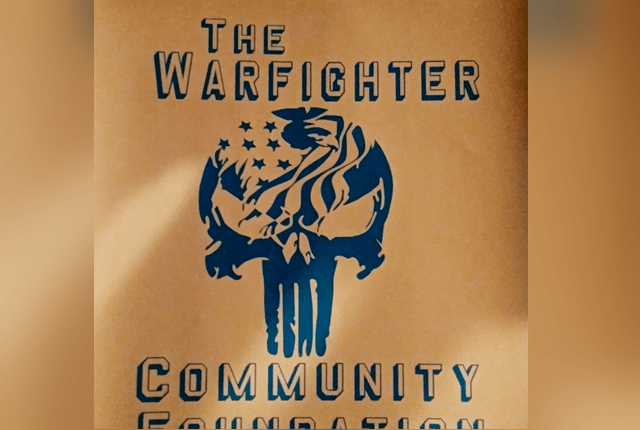 The Warfighters Community Foundation is hosting a 30 class car show on June 27th at the Texarkana Harley Davidson.
Let's support this cause and blow this event up with vendors and sponsorship.
You can call Jeremy at 903-348-6229 or email him at mustangsydicateus@yahoo.com.
All proceeds benefit The Warfighter Community Foundation.
Its that time of the year to get the MSUS 22 Mile Cruise & Car Show on your must-attend event of the year! This year the event has been moved to Texarkana, Tx and we are proud to announce that Texarkana Harley Davidson is allowing us to use their parking lot for the event moving forward. We will have our normal 22 Mile Cruise and 30 class car show. We are working on booking local live entertainment for this event as well as local food vendors. We strongly encourage any Veteran-owned businesses to set up a tent for the event, we would also love to see other Veteran nonprofits to set up as well to share how you too can help our Veteran in need!

Please follow this event page for all updates, as this will be the 1st place things are posted for event updates!!

---

https://dehayf5mhw1h7.cloudfront.net/wp-content/uploads/sites/1188/2020/06/10112014/CAR-SHOW-JEREMY-MATHERLY-JUNE-10TH-PODCAST-MIX.mp3

---