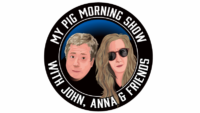 Mornings with JW, Anna & Friends
Mornings just got that much better… Tune into Mornings on My Pig Radio with JW, Anna, and friends!
7:20 am = Call 903-793-1039 to play along with the "Match John & Anna Game"
7:50 am = Local Birthdays and Anniversaries are announced.
Click here submit a Birthday or Birthday
8:00 am = Friends from the community come in and talk with JW & Anna about upcoming events and issues that are important to our area community.
Click here if you'd like to come in and be one of our "Friends From The Community"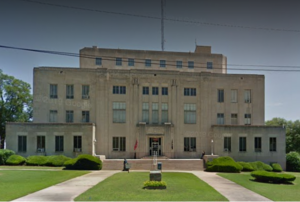 Today we spoke with Miller County Judge Cathy Hardin Harrison about the extreme storm damage to our historic Miller County Court House. The simple logistics of the clean-up, relocating the multitude of offices is mind-boggling. With determination,
Miller County Judge Cathy Hardin Harrison | M...
In Studio Guests