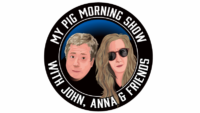 Mornings with JW, Anna & Friends
Mornings just got that much better… Tune into Mornings on My Pig Radio with JW, Anna, and friends!
7:20 am = Call 903-793-1039 to play along with the "Match John & Anna Game"
7:50 am = Local Birthdays and Anniversaries are announced.
Click here submit a Birthday or Birthday
8:00 am = Friends from the community come in and talk with JW & Anna about upcoming events and issues that are important to our area community.
Click here if you'd like to come in and be one of our "Friends From The Community"
In case you missed it...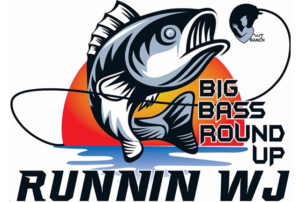 Runnin' WJ Ranch is going fishing!! Friday Night is our Party at Crossties 5:30-9 All our sponsors are encouraged to bring someone and come eat dinner with us, see all the things we have for silent auction
Runnin' WJ Ranch | Big Bass Round Up Details
In Studio Guests