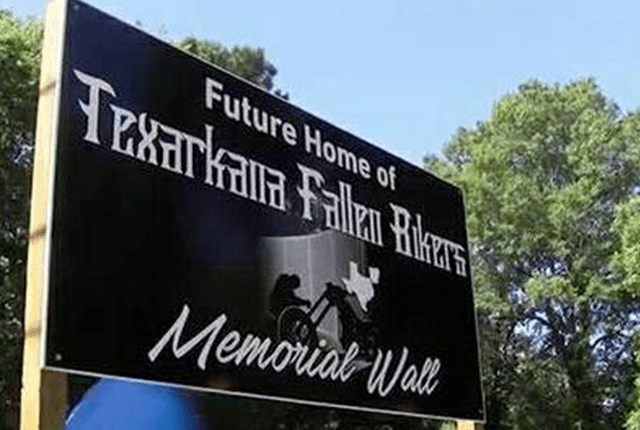 Courtesy FB/texarkanafallenbikersmemorialwall/
Today our guests were Darlene and Suzie who told us everything we needed to know about the 3rd Annual Chili Cook-Off benefiting Texarkana Fallen Bikers Memorial Wall on November 7th at the Texarkana Harley Davidson. Saturday, November 7th, 2020 from 11 am to 3 pm at the Texarkana Harley Davidson.
Cook-off Entry Fee $25 per pot
To enter this fun event please contact either Suzie and Darlene on the TFBMW Facebook page
This family-friendly event is a great fundraiser, $10 per person, all you can eat. Ages 10 and under are free.
---
---
Tags: