Courtesy Pixabay
At the Red, White and You Job Fair today, we saw many veterans, non-veterans, and job-seekers. Every time I work one of these, there are specific things I notice.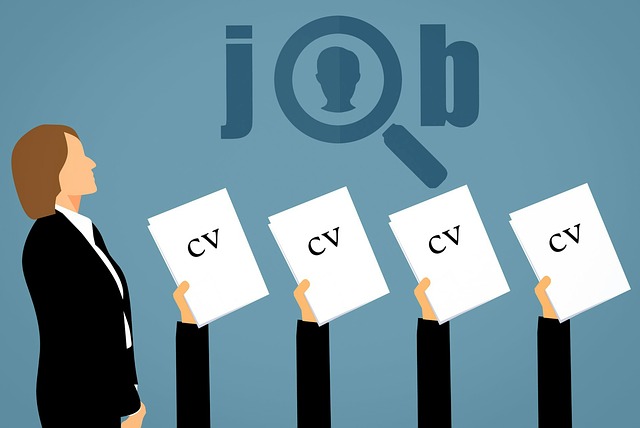 For instance: the majority of the job-seekers did not have a resume with them. I'd say that 85 percent of those attending, either couldn't give us a resume nor have they ever made one. I'm sure that has something to do with working in trucking, running heavy equipment, working in construction, and so on.  I get that. For those who have worked in offices, restaurants, retail, and other professions, we want to see your track record. So please…bring us a one-sheet.
---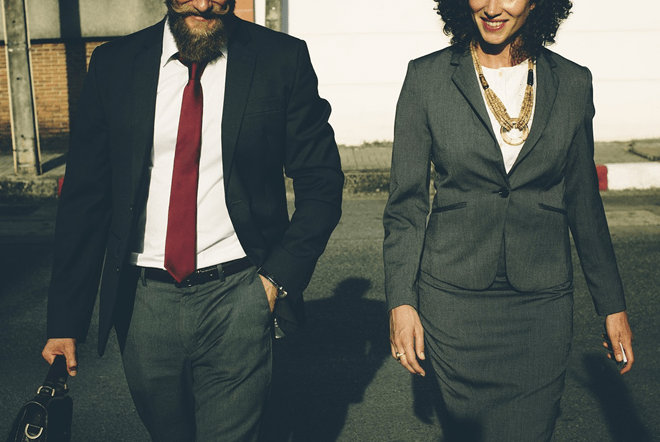 Many of those who attend job fairs, don't realize that we are really looking at you. So if you roll out of bed, throw on a t-shirt and jeans? We don't see you as someone who really is motivated to work anywhere, much less work in an office or out in public. So please do make an effort. Wear nice pants and an 'actual shirt with a collar', as we used to tell our son. And please do arrange your hair in some way. Yes, ladies: you are better at this than many guys are.
---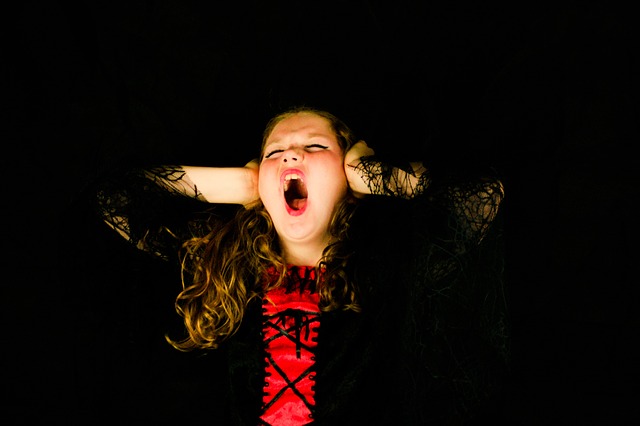 Oh…and don't bring your children with you, while at the job fair or on your job search. It appears unprofessional. Also, it tells us that you might not come to work on a lot of days. Don't get me wrong: We LOVE kids. We have children too! Just don't bring them as you are looking for your next gig. It really does matter.
---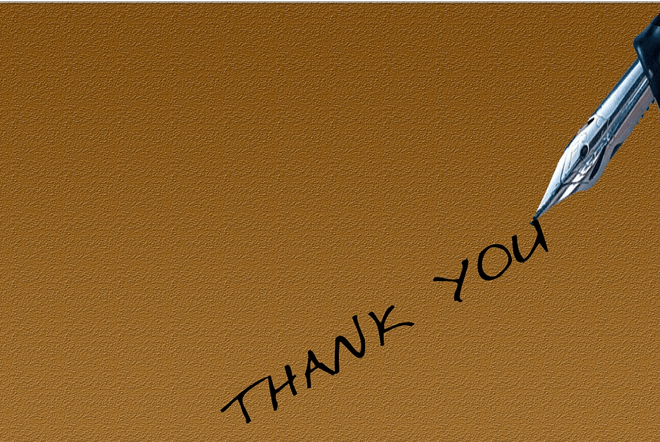 After the fair, do follow up with the manager, the HR person, or whomever you spoke with at the job fair, in the booth that had the job or jobs that interested you the most. Do send a thank you note, event an email. Do make sure that you contact that person…but don't pester them! You won't get a job that way, for sure.
---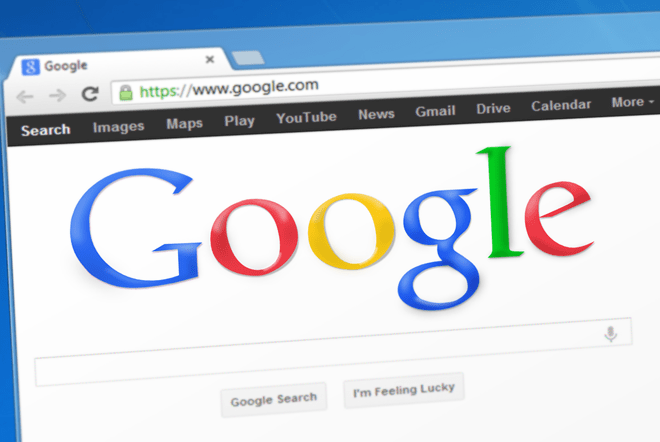 Best of all: here in the 21st Century, we can always rely on good old Google, to help you with the do's and don'ts of job-searching. Or, you can always access Workforce Solutions Northeast Texas. The staff there are very knowledgeable and want you to succeed. After all: if you get a job, then they have done their job…
---
We here at the station are always looking for great employees. Maybe a few of these pointers will help you get a job, either with us or any of the other great job opportunities or industries. Good luck to you!

Tags: