Call me cheap. But I prefer to consider myself "thrifty". I cannot wait for Valentine's Day to be over. I mean all Valentine's Gifts and candy will be marked down. Just like the after Christmas sales, you can get double, triple, and more just by being willing to be a little late giving your love your symbol of your undying…but procrastinating love.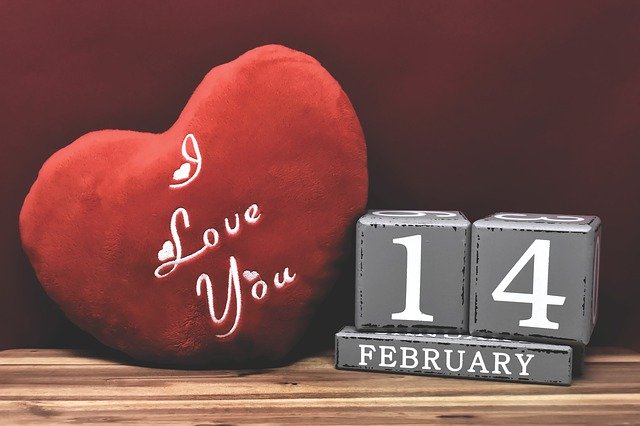 I mean why give a small box of chocolates or a small stuffed animal or heart when you can give several. If you are just willing to wait a day.
Sure you will get yelled at for missing the actual Valentine's Day.  And end up in the doghouse.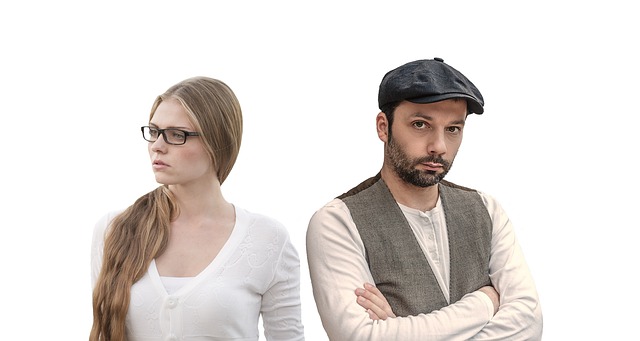 But you can more than make up for it by literally showering your love with more candy and gifts than they can hold…the day after.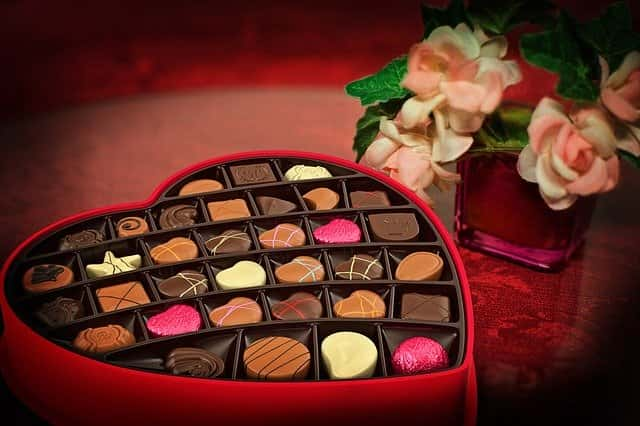 What is one day when you can really show How Much You Love with More Stuff?  I bet you can even find some old flowers.  Ok, the flowers might be a bad idea.  Fresh flowers always look better.  But one day is not going to make boxes of chocolate go bad or take the stuffing out of that Huge Teddy Bear you can't afford right now.  What do you think?  Am I a genius or what?

Tags: