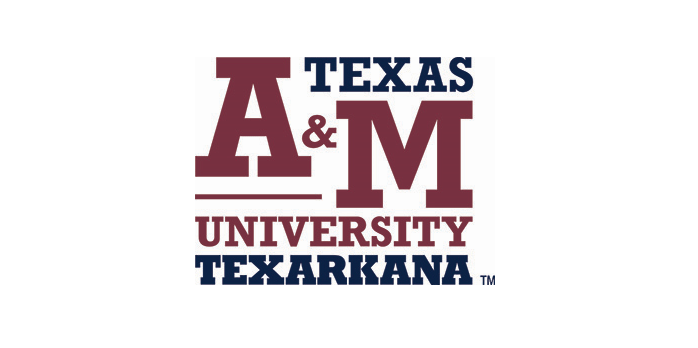 Courtesy Texas A&M
Texas A&M University-Texarkana and the Bowie County Master Gardeners will present a program titled "Preserving Your Garden Harvest" on Monday July 8.
The event will take place from 6:00 p.m. until 8:00 p.m. in University Center Room 326. The class is free and open to the public and reservations are not required.
According to the university press release:
The program will be presented by Cheryl Mapston who is a current Texas Master Gardener and a retiree from the Texas A&M Agri-Life Extension Service. The discussion will focus on the best ways to preserve your fruits and vegetables so that they may be enjoyed throughout the year.
For more information, call Emily Newsome at Texas A&M University-Texarkana at
903.223.3039 or Teresa Slack at 903.831.7494.

Tags: