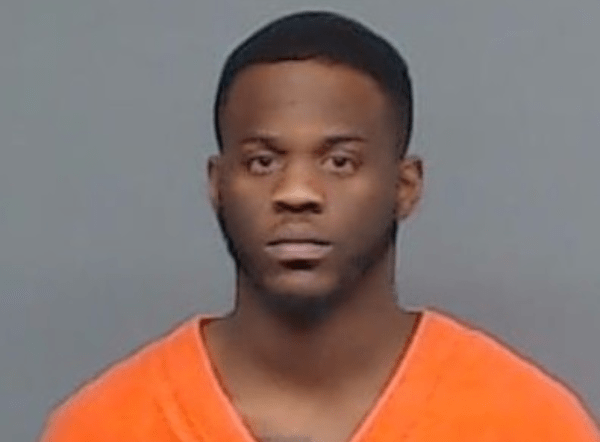 Courtesy of TTPD
The Texarkana Texas Police Department has arrested Jkerrien Finley, 24, of
Texarkana Texas in regard to the shooting that occurred last Friday morning in the 2300 block of Spruce Street. One man suffered non-life-threatening gunshot wounds during the shooting and was released from a local hospital earlier this week.
According to Texarkana, Texas Police Department's Public Information Officer Shawn Vaughn,
Finley is charged with Aggravated Assault Causing Serious Bodily Injury, Unlawful Possession of a Firearm by a Felon, Evading Detention, Possession of Marijuana (more than 5 but less than 50 pounds).
His total bond has been set at $155,000 for those charges. However, he is also being held without bond on a Parole Violation warrant.
Finley is currently being held in the Bi-State Jail.

Tags: