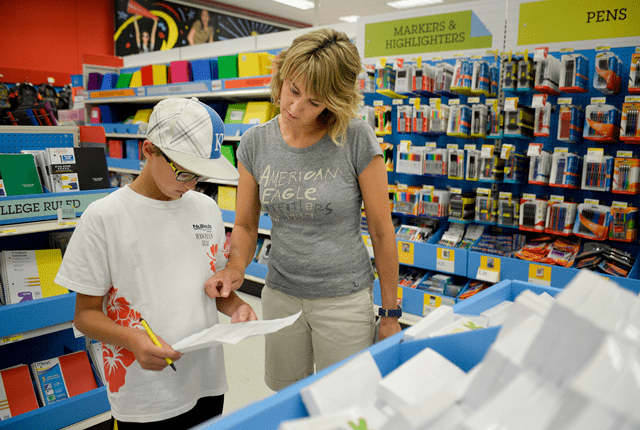 Courtesy PIxabay
Whether your students are returning to the physical classroom, or the virtual classroom, or both…pencils, paper, notebooks, and even clothing are real necessities. A way to help your family returns next month:  Tax-Free Weekends. We found the upcoming tax free weekend for you!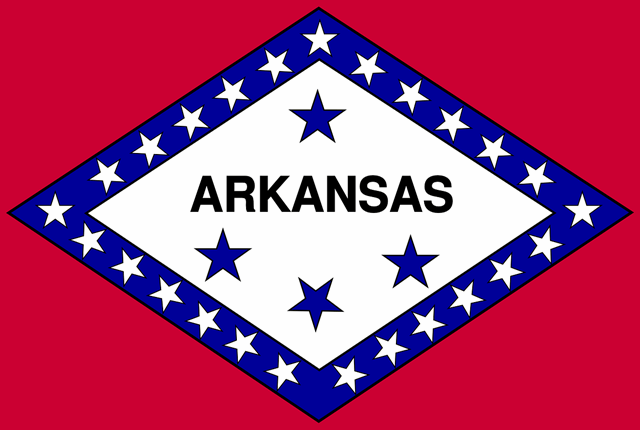 Arkansas
Arkansas Tax-Free Weekend is scheduled for Saturday, August 1st and Sunday, August 2nd. The event begins at 12:01 AM Saturday and runs through Sunday at 11:59 PM.  The list for exempt items, even diapers, is long and extensive. Follow this link:
---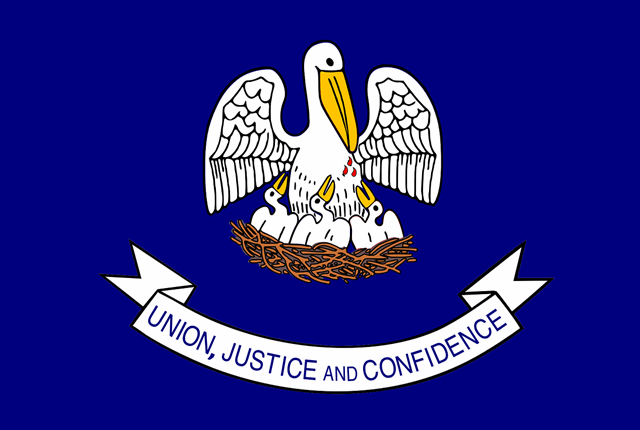 Louisiana Sales Tax Holidays 2020
The state of Louisiana has suspended its three sales tax holidays (Back to School, Disaster Preparedness, Second Amendment) until July 1, 2025.  This comes from TaxJar Blog
---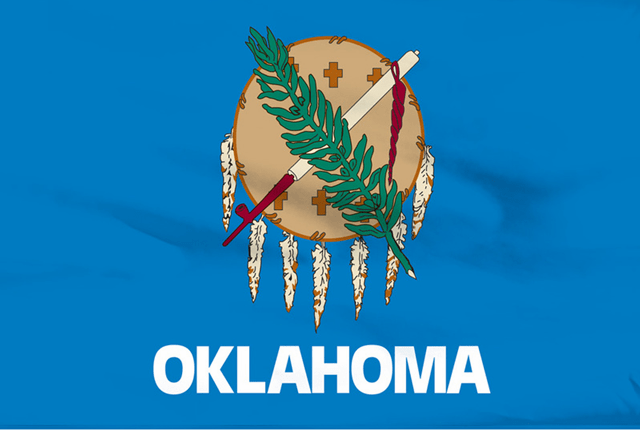 Oklahoma
Oklahoma will hold its sales tax holiday from Friday, August 7, at 12:01 AM, running through Sunday, August 9th, at 11:59 PM. The state's news release says:
Retailers are required to participate in the three-day sales tax holiday and may not collect sales and use tax on sales on qualified footwear and clothing items priced less than $100 dollars.
For more information about the holiday and to find a list of exempt items, please visit tax.ok.gov.
---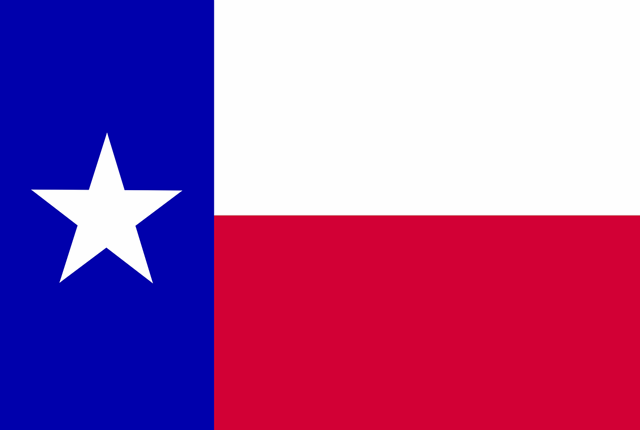 Texas
The State of Texas is also hosting its annual Sales Tax Holiday, from Friday, August 7th, at 12:01 AM, until Sunday, August 9th, at 11:59 AM. The State Comptroller's Office is keeping us mindful of the current pandemic.
During the COVID-19 pandemic, the Comptroller encourages all taxpayers to continue practicing social distancing and support Texas businesses while saving money on tax-free purchases of most clothing, footwear, school supplies and backpacks (sold for less than $100) during the annual Tax-Free weekend. Qualifying items can be purchased tax free from a Texas store or from an online or catalog seller doing business in Texas. In most cases, you do not need to give the seller an exemption certificate to buy qualifying items tax free.

If you are a family member wanting to assist in buying back-to-school items, for your family in another state? Here is the link to access the USA.
Happy Shopping and Happy School Year!

Tags: