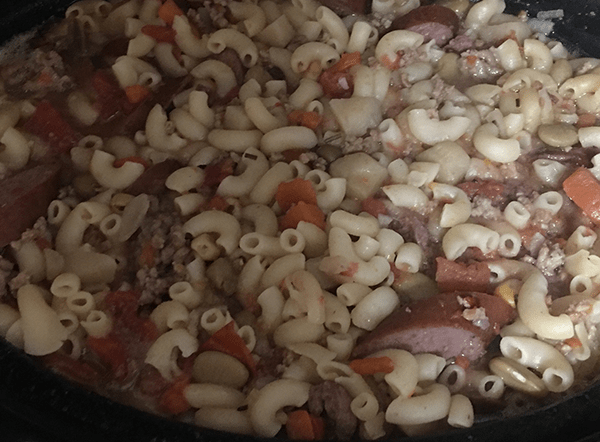 When you have busy days, a crockpot comes in handy for dinner. They are easy to make and stress-free. That is why I always make them on my days of Hygge! So today, I made a crockpot meal that is perfect for a busy day, which is why it is called Busy Day Soup.
Here is the recipe:
1lb of ground beef
1 bag of mixed vegetables
1 smoked sausage (or sausage of your choice)
1 can of diced tomatoes
1 box of elbow macaroni (or pasta of your choice)
1 beef bouillon cube (2 for more beefy flavor
1 package of onion soup mix
-Stick all ingredients (except pasta) into a crockpot and cook for 2-3 hours. Stir every 30 minutes
-In the last 15-20 minutes, put in the pasta.
-Enjoy
This dish was so yummy! It's perfect for a gloomy, rainy, cozy day in.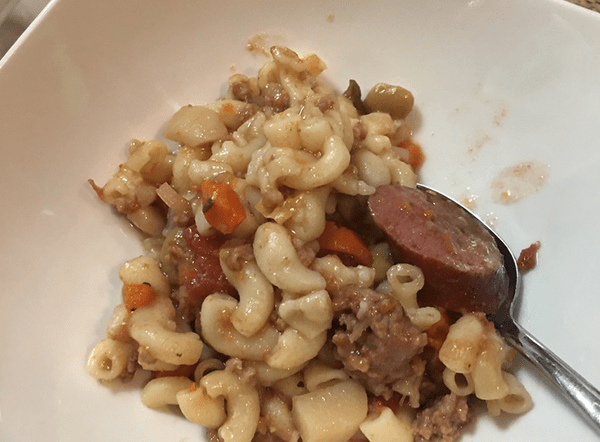 Tags: