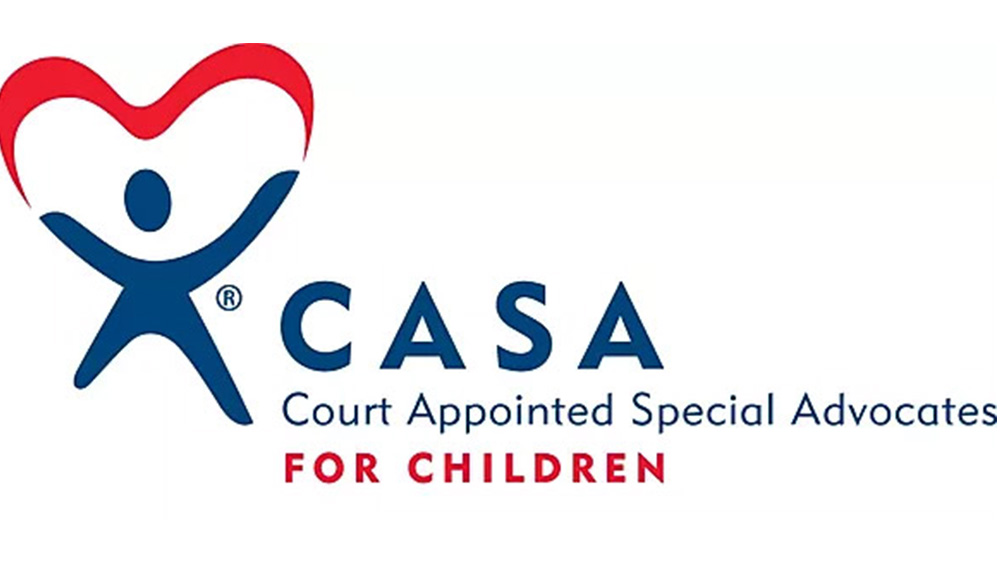 Texarkana Children's Advocacy Center is coordinating with CASA for Children Texarkana to acquire donations from the community after suffering an extensive flood in early January.  Due to the inability of their insurance to cover some items, TCAC is asking the community to review their updated Amazon list to donate to children the organization serves.
The Amazon wish list provides a variety of  items ranging from $7 to $70, with products such as games, hygiene essentials, blankets and many more goods and necessities to choose from.
Texarkana Children's Advocacy Center provides a safe environment for children who are victims of abuse with resources and programs carried out by designated professionals such as family advocacy, forensic interviewing, therapy, community education and SANE exams.
The Family Advocacy Program is a crucial element for TCAC to carryout child abuse investigations.  The organization serves as a mediator between the family and child during the investigation and educates families on proceedings.
This program allows families to receive individualized, custom support after experiencing trauma.  Emergency resources such as counseling, medical care, clothing and other basic needs are also available through the program.
Another integral component of TCAC is their SANE resource, where a sexual assault nurse examiner can provide an evaluation to children who are victims of abuse.  This program is carried out by request of a local or state agency for those children who allege maltreatment or exposure to violence from another individual.
Donating funds or purchasing from the updated TCAC Amazon list is the best way to help the organization meet their current needs.  
 For more information, visit https://www.texarkanacac.org/donate.
TCAC Amazon Wishlist: https://www.amazon.com/hz/charitylist/ls/2U5N3KU1ZST4L?fbclid=IwAR18gUPAyqwq5-5DNkWVWQ3zkuryQNotb_DtMXGT5HkxGA7GFpfxrvmowXY&ref_=smi_se_cl_u_rd_www