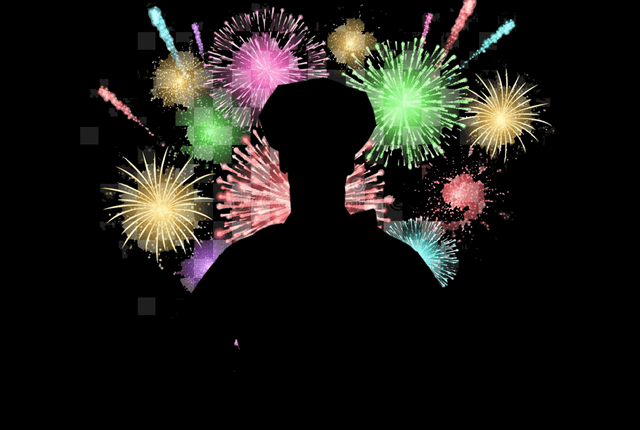 Courtesy FB/texarkanapolice
We are all anxious to celebrate the arrival of 2021 and enjoy popping off fireworks.  We hope you use caution and are considerate to your neighbors.  Texarkana Texas Police Department and Nash Police Department posted guidelines you need to make note of.  Please keep your pets safe.
TTPD
We get it… We like to watch fireworks as much as the next guy, but remember that shooting off fireworks inside the city limits is illegal. Not only that, it can be disruptive to your neighbors and scary to some animals. Please don't do it.

Yes, we know that some will completely ignore this message and do it anyway. It happens every year. However, you should understand that if we get a call, we are going to come and check it out. If we catch you doing fireworks, you may well get a ticket. We don't want to do that, but we will.
If you're one of the unlucky ones that gets a fine this New Years, we're sorry. But, just remember that you can't blame anyone but yourself. We tried to warn you. 🤷🤷
---
Fireworks will be permitted on ONLY the following dates and times.

December 30th, 2020: 1pm- 11pm

December 31st, 2020: 1pm- 1am
Please make arrangements for these times, enjoy yourselves, and be safe. We will have many officers patrolling our streets, and as always, our non-emergency line is 903-838-0822.
Tags: