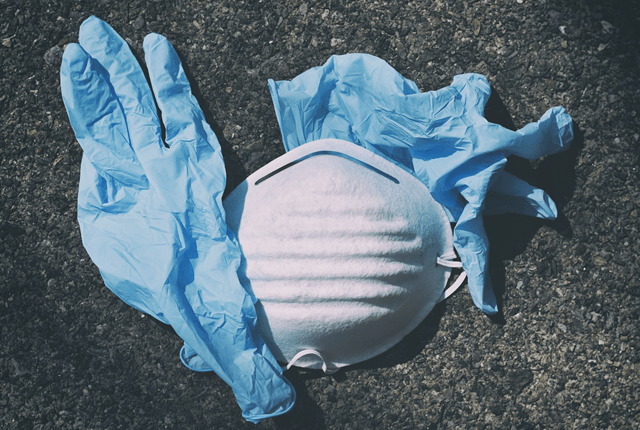 Courtesy Pixabay
Unfortunately the number of Coronavirus cases continues to head back up in the Texarkana Area.
The latest Miller County Covid-19 numbers according to the state of Arkansas shows, 153 current active cases being tracked, with 13 deaths reported.
Bowie County Emergency Operations Center reports 93 new cases since Monday, October 19, 2020 for a total of 1,746 positive COVID-19 cases, with 76 deaths. The Department of State Health Services is reporting 1,230 recoveries. Total of current active cases stands at 440 in Bowie County
Today there are a total of 75 patients hospitalized in Texarkana who are suffering from COVID. 
Cass County added 16 new cases and currently has 477 total, with 405 of those recovered, and 22 fatalities.
Through the end of the year, free testing will be offered Monday- Saturday 9:00 a.m. – 6:00 p.m. at Texarkana- Bowie County Family Health Center at 902 W. 12th Street, Texarkana, TX 75501. There are no requirements for testing (residency included), oral swab with results in 48-96 hours, and pre-registration is available. 
Confirmed COVID-19 Cases in Bowie County 10/22/2020

Total Cases in Bowie County

1,746

Ages

0-18

201

19-29

252

30-39

211

40-49

246

50-59

270

60-69

236

70-79

181

80+

149

Gender

Male

762

Female

984

Bowie County Resident Deaths

 76

 
The latest local information and updates can all be found at the local website. The local hotline telephone number is (903) 255-5560.

Tags: