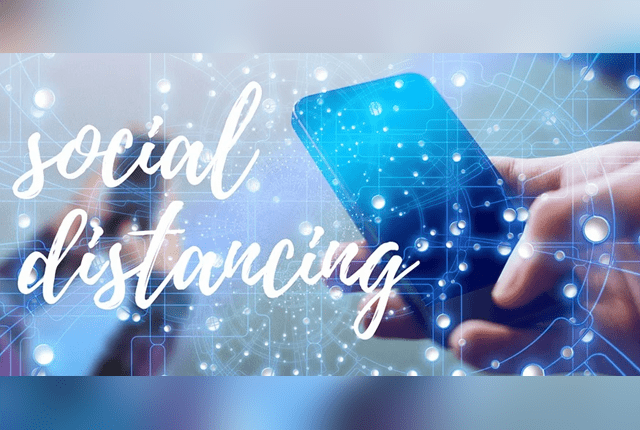 Courtesy Pixabay
Here is the latest Covid-19 update for the Texarkana area as of Tuesday afternoon, November 17th.
Miller County currently has 88 current active cases that are known by state authorities. 16 deaths attributed to the virus since they began tracking in March.
Bowie County Emergency Operations Center reports 37 new cases since Monday, November 16, 2020 for a total of 2,461 positive COVID-19 cases, with 90 deaths. The Department of State Health Services is reporting 1,699 recoveries. There are currently 635 active cases in Bowie County.
The Texas Department of State Health and Human Services has not updated their website today, and so no additional data can be reported for Cass County. As of yesterday, Cass County had a total of 686 cases, with 546 of those recovered, and 32 fatalities, which would make 108 active cases.
Through the end of the year, free testing will be offered Monday- Saturday 9:00 a.m. – 6:00 p.m. at Texarkana- Bowie County Family Health Center at 902 W. 12th Street, Texarkana, TX 75501. There are no requirements for testing (residency included), oral swab with results in 48-96 hours, and pre-registration available. 
Confirmed COVID-19 Cases in Bowie County 11/17/2020

Total Cases in Bowie County

2,461

Ages

0-18

315

19-29

343

30-39

295

40-49

362

50-59

400

60-69

307

70-79

255

80+

184

Gender

Male

1,103

Female

1,357

              Bowie County Resident Deaths

 90

 
Tags: