OK…I will admit that stayed up till past midnight to be able to download the new Disney Plus streaming app. I already have Netflix and who knows what other "free" streaming apps. Plus, I have the local TV service. My question is when am I going to have Time to watch all this available content? I already have shows I have recorded that I never seem to be able to find the time to watch. But knowing this I still got the Disney Plus. Why? If I already have more than enough to watch and not enough hours in the day (or night) to actually watch…why do I need more?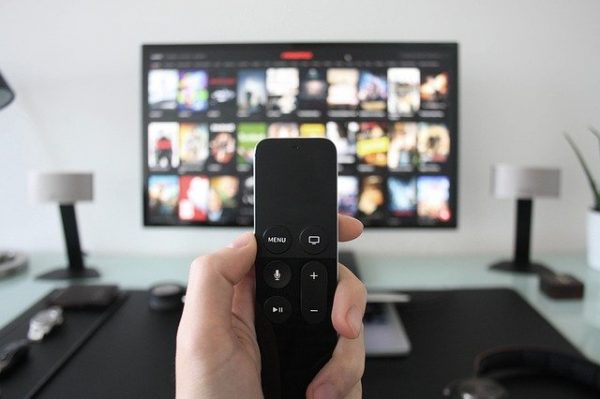 I remember when I was a kid we only had 3 broadcast TV channels. I say 3, but usually you could only get one to come in pretty good with the old fashioned antenna up on the roof. I remember when Cable TV appeared and those 3 channels exploded into 12 channels.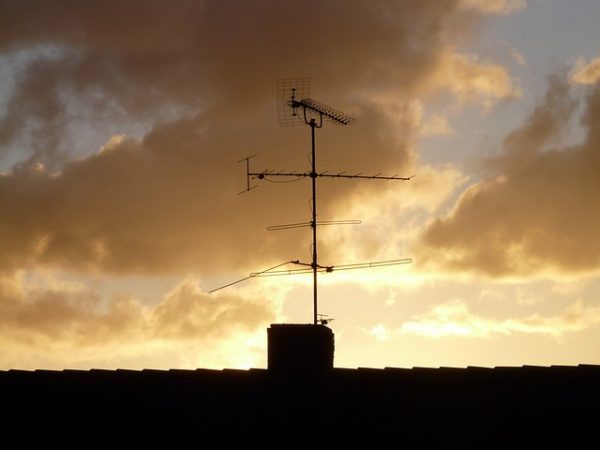 Still there was no DVR or even VCR's back then. So you had to watch shows in real time. If you missed a show you had to wait for summer reruns to maybe see the show you missed.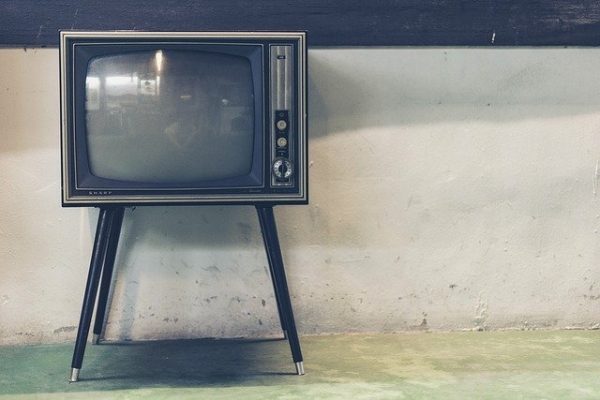 I know it was the stone age of TV. But is today's modern TV actually better? We all used to talk about what we saw on the TV. Now I hear people talking about many shows I've never heard of…and have never seen. And since I just added another streaming service I really don't see how I will ever have time to see those great new shows either.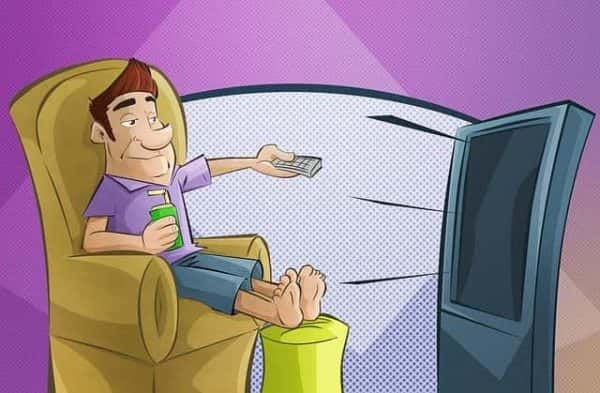 What about you? Do you actually watch all that you want these days. Or is it just too much to ever watch? There are days I think things were better when our choices were more limited and our time was not completely taken up with trying to watch everything. Call me old fashioned. But there is such a thing as "too much of a good thing". I think TV has become too much today. It's almost like a job trying to see everything that is available.

Tags: