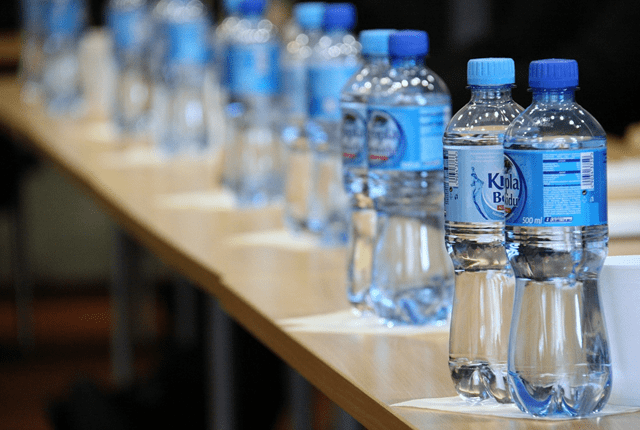 Today we had Brittany with the Texarkana Goodwill. She shared information about the great need during this heat for bottled water and the Goodwill's Bottled Water Drive. Goodwill continues to accept all donations as you may be doing some deep "spring" cleaning. If it's more convenient you are welcome to offer a monetary donation at the store for this community outreach. Donations are also accepted online.
Texarkana Bottled Water Donation Drive
July 15th – August 15th

Please help us collect bottled water for our local homeless population. Just drop your cases off to 3410 St. Michael Drive and we will make sure they are delivered to our local shelters and food banks.

As a Thank You, you will receive a coupon redeemable on any Friday through August that you choose to redeem it.
Thank you for helping us meet a need in our community.
---
---
https://www.facebook.com/annapink516/videos/668576477074677

Tags: