Run the Rail 2022
October 8, 2022 @ 7:00 am

-

12:00 pm

|

Prices Vary
Event Navigation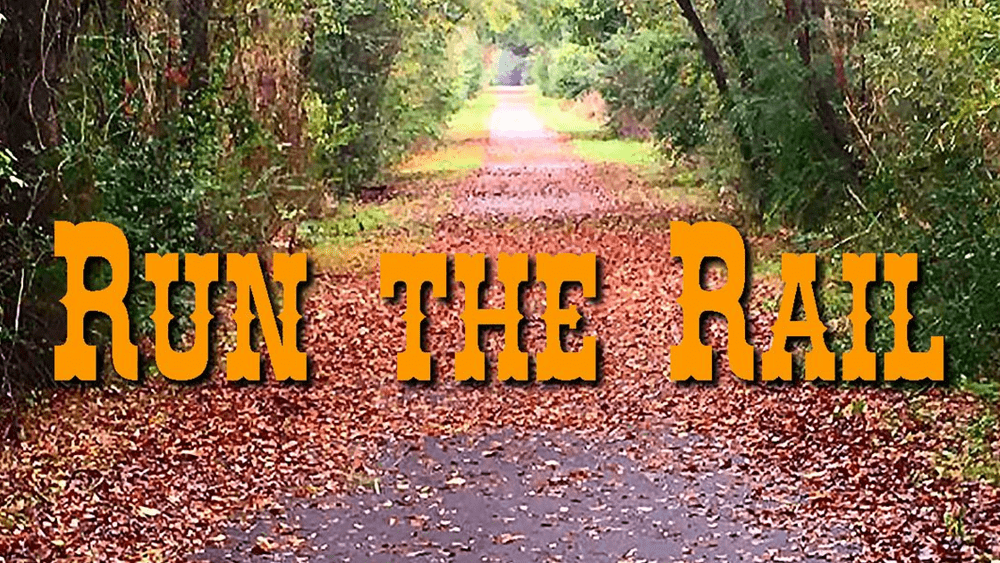 The 7th annual half-marathon race and our second marathon race. The half marathon is run from DeKalb, Texas, to New Boston, Texas. The full marathon will run from Avery, Texas, through De Kalb, Texas, and into New Boston, Texas.
This year two and four-person relays have been added to this traditional marathon and half marathon.
To register for this
Run the Rail is an annual half-marathon and marathon race from Avery, TX to DeKalb, TX to New Boston, TX along the Northeast Texas Trail and a fundraiser for the WBC Rotary Club.
Related Events