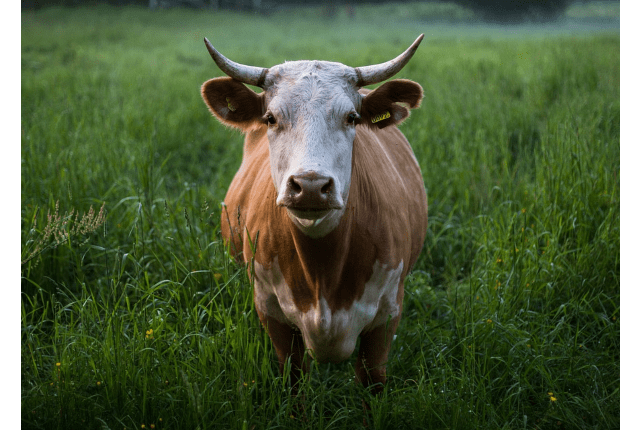 Courtesy Pixabay
It will be a great day of informational learning next month.
Here is a Press Release from the Bowie County Extension Office:
The Four States Agricultural Exposition, the largest gathering of farmers and ranchers in the
Four States area, is scheduled from 8:00 AM until 3:30 PM on Thursday, February 9, at the
Four States Fairgrounds (3700 East 50th Street, Texarkana, Arkansas).

The Exposition is a joint effort between the Texas A&M AgriLife Extension Service and the
University of Arkansas Division of Agriculture's Cooperative Extension Service. More than 300
people have traditionally attended this conference on an annual basis to gather new information
at the workshops and visit with trade show vendors.

The Exposition is free, open to the public, and includes lunch. There is a $10 fee; however, for
Texas Department of Agriculture pesticide license holders who wish to receive continuing
education units (CEUs) for attending workshops. Up to five CEUs can be earned at the Expo.
There is also a fee for Arkansas producers attending their pesticide license class that afternoon.

The day's educational format revolves around multiple concurrent sessions offered each hour. A
breakdown of the topics we plan to offer each hour are as follows:

8:30 AM – Beef Market Outlook; Creating Quail Habitat: One Landowner's Story; Cotton &
Soybean Insect Identification and Control Options; and Lawn Weed Identification and Control
Options.

9:45 AM – Farm Pond Fish Population Renovation; Pasture Restoration Following Drought;
Growing Herbs in the Home Garden; and Pecan Insect and Disease Updates.

11:00 AM – Controlling Aquatic Vegetation in Farm Ponds; Controlling Grassy Weeds in
Pastures and Hay Fields; Growing Apples and Pears for Home and Small-Scale Fruit
Production; and Identification and Control of Lawn Diseases.

1:00 PM – Major Pest Issues of Residential Trees and Pine Plantations; Animal Health: Tips
and Updates for Cattle Producers; and Organic Options for Home Garden Pest Control.

2:15 PM – Getting the Most Out Of The Pesticide Label; Arkansas Pesticide Applicator Training;
and Texas Auxin Herbicide Training for Row Crop Producers.

For more information about the Ag Expo, including how you could become a vendor, please call
the Bowie County Extension office at 903-628-6702. Persons with special needs are asked to
contact us at least 5 days in advance so that necessary accommodations can be made.

Texas A&M AgriLife Extension provides equal opportunities in its programs and employment to all persons, regardless of race, color, sex, religion, national origin, disability, age, genetic
information, veteran status, sexual orientation or gender identity. The Texas A&M University
System, U.S. Department of Agriculture, and the County Commissioners Courts of Texas
Cooperating.
Tags: