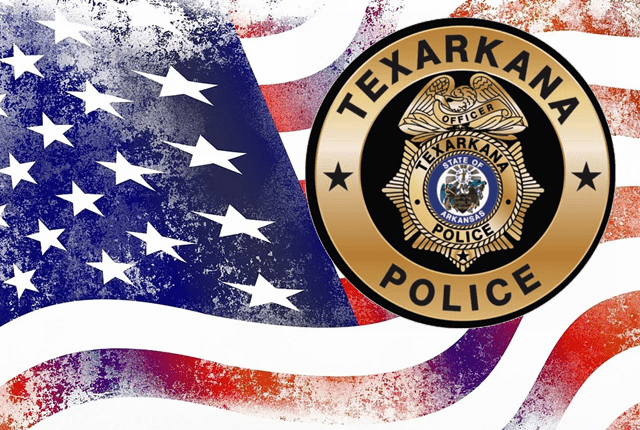 Let's have a safe 4th of July. Texarkana Arkansas Police Department representative Les Munn, was our guest today and we talked about ways to ensure everyone has a safe and happy 4th of July.
1- It is illegal to set off fireworks within city limits.
2- Fireworks have negative affects on our combat veterans, pets, livestock, and children.
3- Be responsible – Do not drive impaired.
---
https://dehayf5mhw1h7.cloudfront.net/wp-content/uploads/sites/1188/2020/07/01085624/TEXARKANA-UNITED-FIREWORKS-JUNE-30-PODCAST-MIX1.mp3podcast
---
Tags: