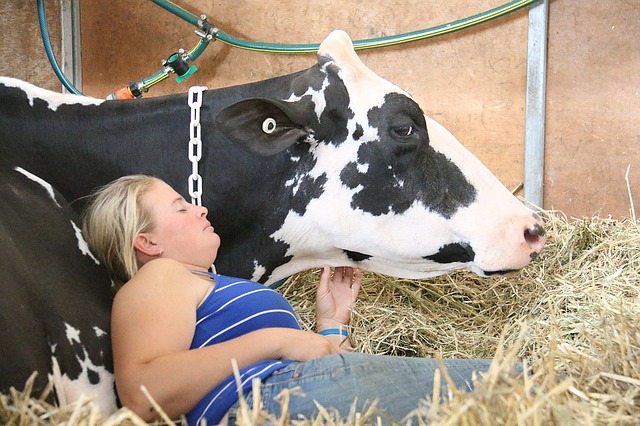 Courtesy Pixabay
One of our greatest, and long-standing fall traditions, continues on this week, with the Four States Fair Livestock Shows. Area youth are presenting their animals on these days:
Junior Market Lamb and Goat Show Check in Wednesday, September 16th

Junior Market Lamb and Goat Show Judging, September 16th

Junior Market Swine Check In, Thursday, September 17th

Junior Market Swine Show, Friday, September 18th

IBBA Western National Open Show Point Show arrive by Noon on Friday, September 18th.Check in will begin Friday at 12PM. Judging will start Saturday September 19th at 9AM.

Please remember the rules, regulations & requirements regarding COVID-19 guidelines are very fluid and change on a daily basis.We ask that you keep this in mind and understand that we are doing everything we can to hold our shows and give our exhibitors a place to show!We will post updates on our Four States Fair Facebook page as changes or new information becomes available.
Although there are no fair rides nor rodeo for us this fall, it's still a positive thing that our area students are able to show their livestock, and also receive a check, for all of their hard work.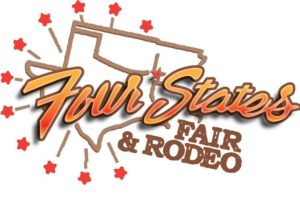 Tags: