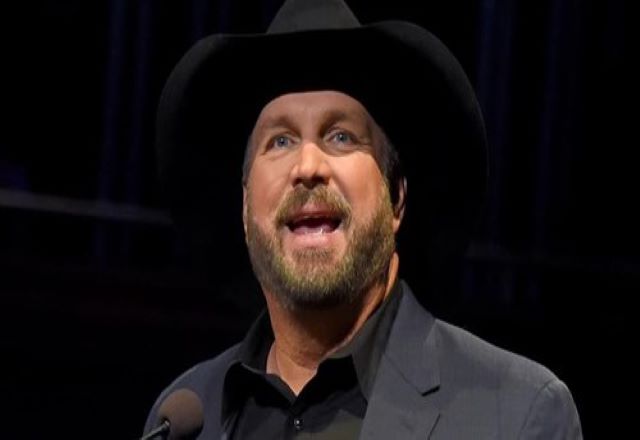 Courtesy Facebook/Garth Brooks
Garth Brooks' decision to remove himself from the running for the Country Music Association's 'Entertainer of the Year' for 2020, didn't sit too well, with the likes of Blake Shelton and Steve Wariner.
In the Fox News Entertainment files, a Tweet from Steve Wariner, who shared a hit with Brooks on the 1997 duet 'Longneck Bottle', was shared.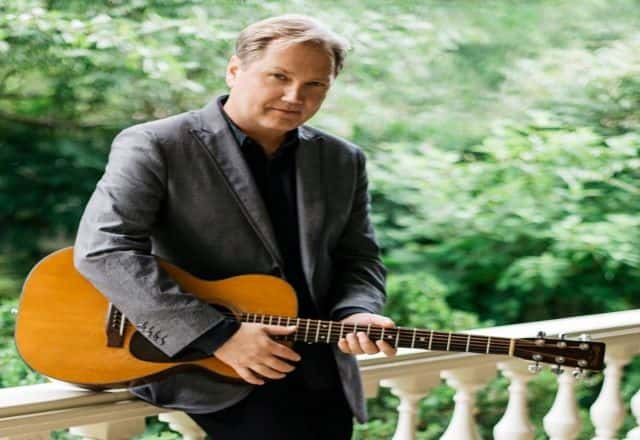 Blake Shelton was a bit more blunt:
Agreed Steve…. He is Garth Brooks. GARTH BROOKS!!! I don't give a s–t what anyone says. ANYONE. Entertainer of the century.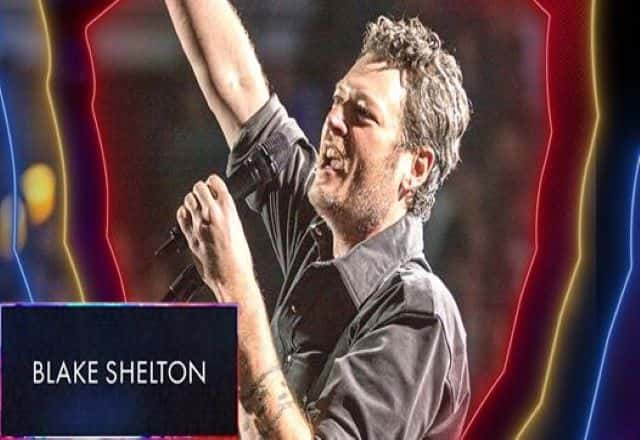 Tricia Yearwood, Brooks wife of 15 years, didn't hesitate to thank Wariner and Shelton for their support.
"I love you boys!! @blakeshelton @stevewariner Thanks for always having my cowboy's back!" Yearwood, 55, wrote.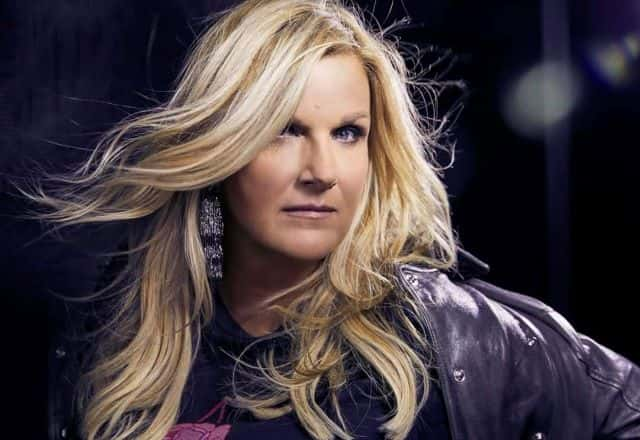 Tags: