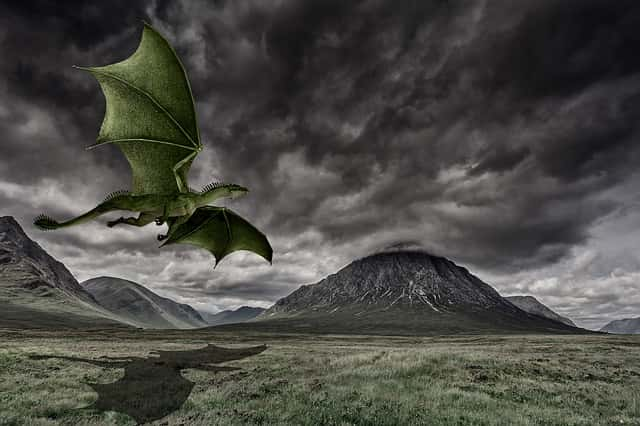 Courtesy Pixabay
This message pertains to Genoa Central High School only. The other campuses will be updated soon.
*Information will be posted from the other campuses as it is made available.
Genoa Central High School will have Alternative Methods of Instruction (AMI) packet pickup and drop off on Tuesday, March 31st at the high school cafeteria.
The cafeteria will be open to pick up and drop off packets starting at 8:00 am until 5:00 pm. All AMI assignments should be turned in on this day from the week of March 16-20, if not submitted through Google Classroom.
Please talk to your student to see if all of their classes are on Google Classroom or if they're having trouble accessing the material.
This will be the only day to pick up or drop off work until April 7th.
Any questions contact: bradley.wright@dragons.k12.ar.us
Tags: