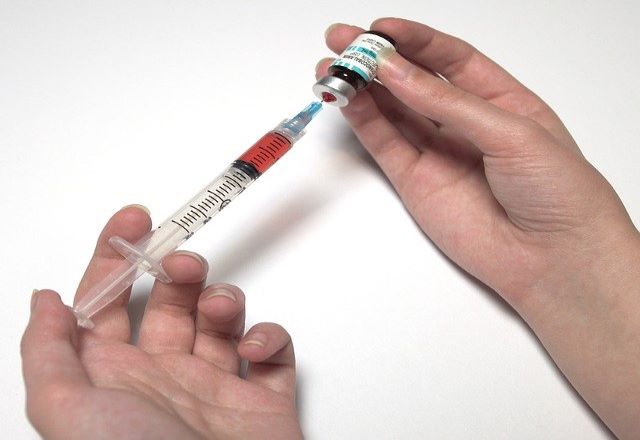 Courtesy Pixabay
Lately, many pharmacies and other outlets have seemed to put on a 'full court press' to us, insisting that we take a flu shot now. Some drugstores are even offering gift certificates, to entice us to roll up our sleeves. We wondered why this is.
Many public health officials are concerned about the possiblity of a 'twindemic'. Simply put: if a severe flu season is added to the COVID-19 pandemic, that could mean even more sick persons, hospitals filled to capacity, and more. According to a recent article in the New York Times,
The concern about a twindemic is so great that officials around the world are pushing the flu shot even before it becomes available in clinics and doctors' offices. Dr. Robert Redfield, director of the U.S. Centers for Disease Control and Prevention has been talking it up, urging corporate leaders to figure out ways to inoculate employees. The C.D.C. usually purchases 500,000 doses for uninsured adults but this year ordered an additional 9.3 million doses.

Dr. Anthony Fauci, director of the National Institute of Allergy and Infectious Diseases, has been imploring people to get the flu shot, "so that you could at least blunt the effect of one of those two potential respiratory infections."
Locally, the Miller County Health Unit is hosting Mass Flu Week, Monday, September 21st through Friday, September 25th. The Clinic will be open from 8:00 AM until 4:30 PM, at 503 Walnut. The flu shot is FREE; however, you are asked to bring an insurance card with you, if you have one.
Call 870-773-2108, for more information.
This Mass Flu Week is a project of the Arkansas Department of Health
No one we know of really enjoys getting a shot. But having the flu, with the threat of the coronavirus as well, doesn't make getting a shot sound so bad, after all.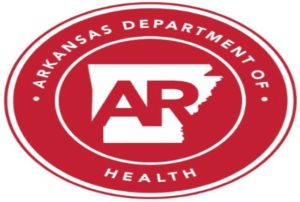 Tags: