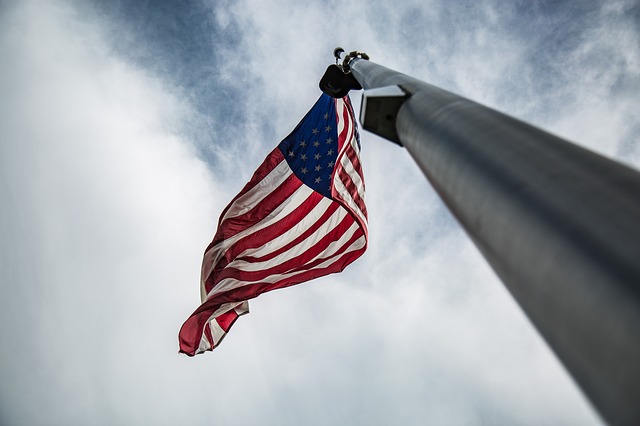 Courtesy Pixabay
September 11th, also now known as Patriot's Day,  is a day that many of us proudly display Old Glory, at our homes and businesses. There's one group that wants us to stand up and stand out.
Wreaths Across America is calling for every American to stand outside and wave a flag for one minute at 8:46AM and then again at 9:03 AM, on Friday, September 11th. Not only is this to be done to honor those who perished on that day, but to honor three ladies who were moved to find an old American flag they had stored at home and stand on a hill in Freeport, Maine, waving that flag to honor victims. These women became nationally known as "The Freeport Flag Ladies," and proudly hoisted the Stars and Stripes every Tuesday morning for the following 18 years. They retired their commemoration on September 11th of last year.
That's when Morrill Worcester, the founder of Wreaths Across America, took action. The group has continued to fly the American flag every Tuesday since last year, along US Route 1 in Jonesboro, Maine. This road leads to land donated by Worcester, to the new Acadia National Cemetery.
So, what is our part in this? Karen Worcester, the Executive Director of WAA and Morrill's wife, explains.
Participants are encouraged to take video and pictures of their participation in the national flag waving and share them with Wreaths Across America, their family and their friends to help REMEMBER, HONOR and TEACH the generation born after 9/11, how hard times can strengthen us as a nation. Please use the hashtag #FlagsAcrosstheCountry and #AmericaStrong when posting on social media and tag the Wreaths Across America Official Facebook page.
Wreaths Across America is a not-for-profit organization, that also places wreaths on the graves of our nation's fallen at Arlington National Cemetery. The group also invites us all to participate in that project, as well.
You can sponsor a wreath for $15 at https://www.wreathsacrossamerica.org/. Each sponsorship goes toward a fresh balsam veteran's wreath that will be placed on the headstone of an American hero as we endeavor to honor all veterans laid to rest on Saturday, December 19, 2020, as part of National Wreaths Across America Day.
We'd like to say a big 'Thank You', to the three patriotic women who began the weekly flag-waving in Maine. Elaine Greene, Joann Miller, and Carmen Foote.
2020 has been one of the most trying years in our memory. Waving the Red, White, and Blue personally and publicly, just might be a good way to show support and hope, in and for, our country.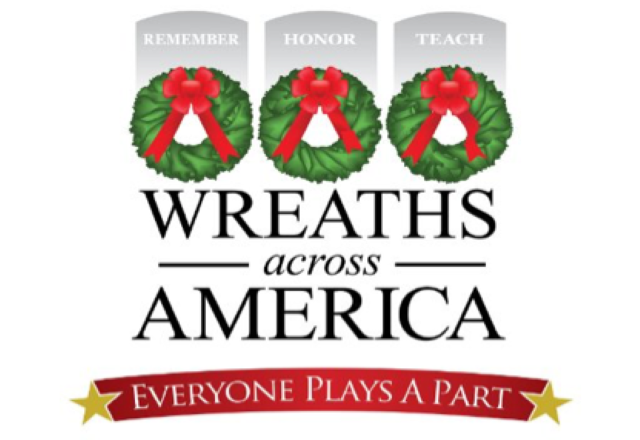 Tags: