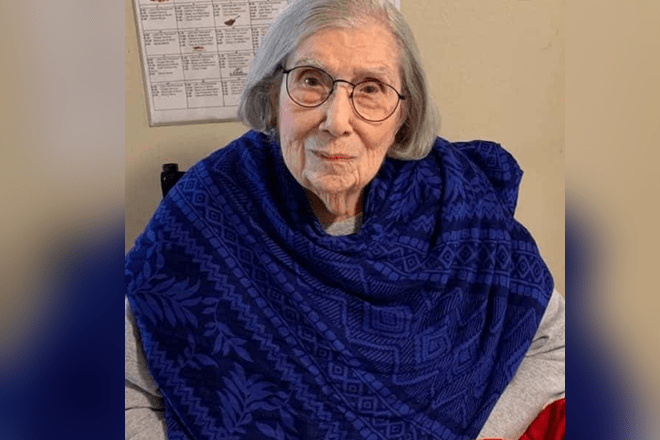 Courtesy FB/Francene Miller
Today, Friday, November 8th, is the 100th birthday of Mary Sue Mills of Ashdown. We not only celebrate her Centennial Birthday…we celebrate her as a veteran.
You see, Sue was a WAVE in the Navy in World War II. She joined up in 1943, even though she had a 'Rosie the Riveter' kind of job, at a chemical plant. Instead, she enlisted and became a welder on planes, during the war. Then, I guess you can say that she was 'Rosie the Riveter' for the U.S. Navy.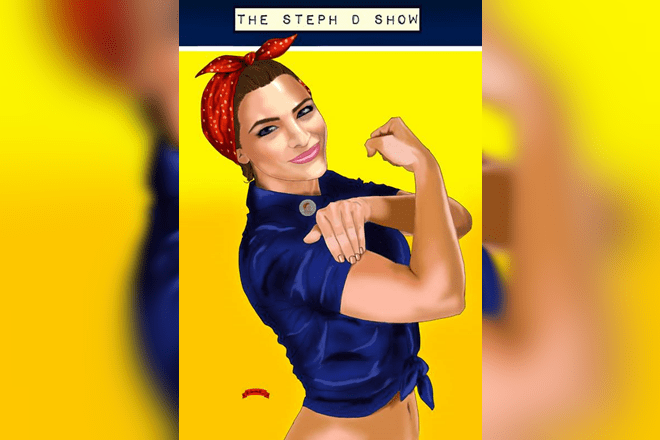 After her honorable discharge, Sue married and lived in Ashdown. She retired from the Arkansas Employment Security Division.

Mary Sue Mills is also quite the artist. You may see her paintings on display at various places all over Little River County, and beyond. She also has been a supporter of the Twin Rivers Museum.

Now Sue is a resident at Cornerstone in Texarkana. And today, we are invited to celebrate her 100 years of living, at Cornerstone, from 3:00 until 6:00 PM.

By the way: I am so proud to say that Sue is a fan of my radio show. She loves Ray Price the most.

A BIG Salute to Mary Sue Mills. She is one of the shining lights of the Greatest Generation.

This is Sue's favorite Ray Price song.

Tags: