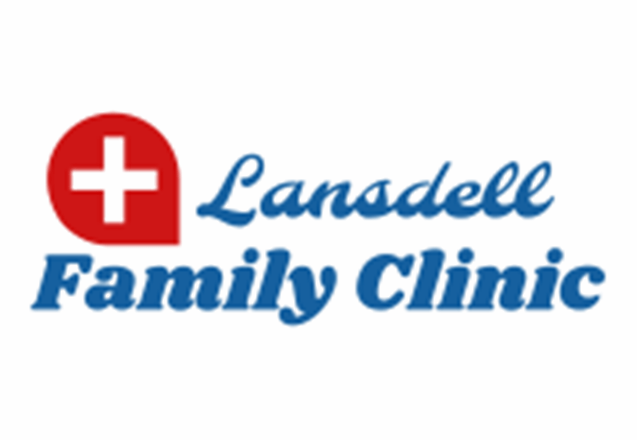 Today we had Sam Nix, NP, with Lansdell Family Clinic-Texarkana.  Sam helped explained the difference between Heat Exhaustion and Heat Stroke.  It is really important to pay attention to what your body is telling you. You must stay hydrated.  Sam had updates about COVID-19 as well.
---
---
NOTE:  The clinic is now offering we are now offering Glutathione injections! This is a wonderful addition to the many services we offer our patients! If you have any questions, please contact us at 870-330-4385.

Single-injection will be $25 and a package of 4 will be $75.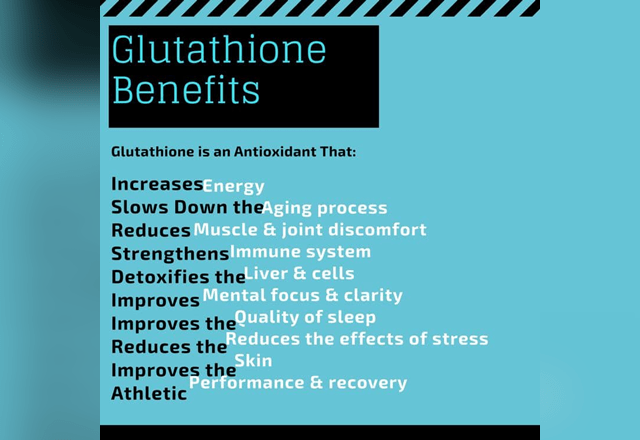 Tags: