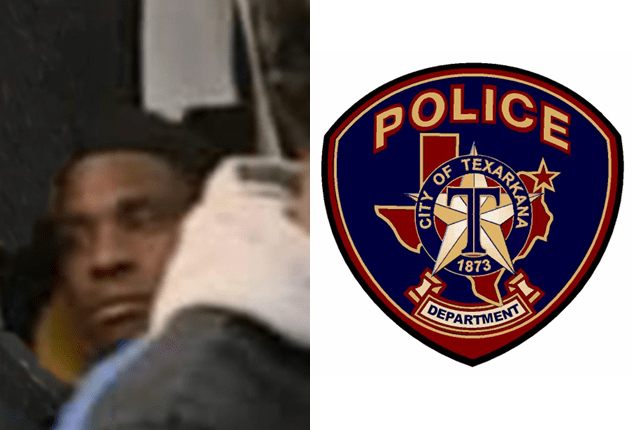 Courtesy FB/texarkanapolice
Let's help Texarkana Texas Police Department bring justice to the victims and families of the tragic 2021 Halloween party shooting. If you recognize this person, don't hesitate to contact Detective Cliff Harris at 903-798-3116 or, even better, encourage this individual to reach out to TTPD himself.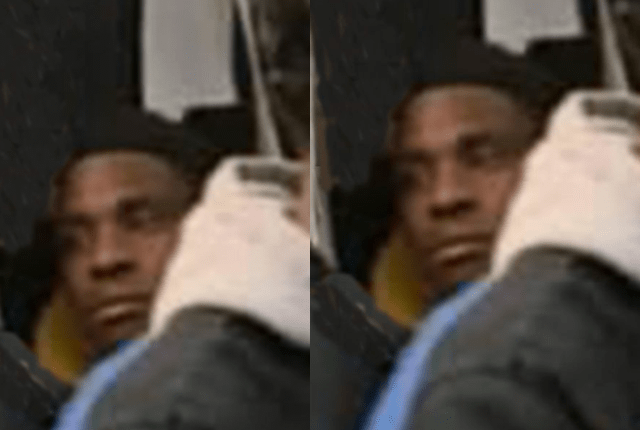 We sure could use some help from you guys.
We continue to track down leads on that Halloween party shooting that left 20 year old Javon Gooden dead and nine others with gunshot wounds. Right now, we're trying to locate this guy because we believe that he may have some critical information about what happened.

If you recognize him, please let us know who he is and encourage him to reach out to Detective Cliff Harris at 903-798-3116.
Tags: