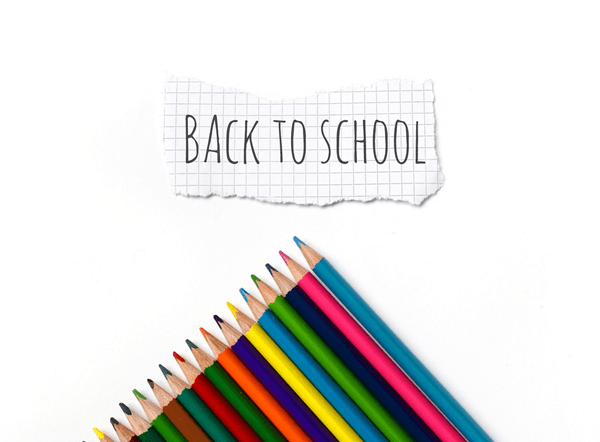 Courtesy Pixabay
We have until August 8th to help the United Way of Greater Texarkana Stuff the Bus. Ease the burden on our Teacher whose focus should be on education rather than the desperate need for school supplies.
Teachers in Texarkana spend more than $100 of their own money on their students each year, a survey by United Way of Greater Arkansas shows.
Saturday, August 3, 2019 donations can be made at the Sonic locations on Arkansas Boulevard, Richmond Road, Summerhill Road, and West 7th Street.
Items to donate:
-Pens
-Paper
-Crayons
-Hand sanitizers
-Folders
-1-inch three-ring binders
Even though pickups have begun at donation locations, United Way of Greater Texarkana will continue to take donations, including money or supplies, throughout the week.

The effort does more than providing students with school supplies, Lockman said.

"It is also a tool for them to succeed. It gives them a sense of pride. And it levels out the playing field when they start back to school in the fall."
Tags: