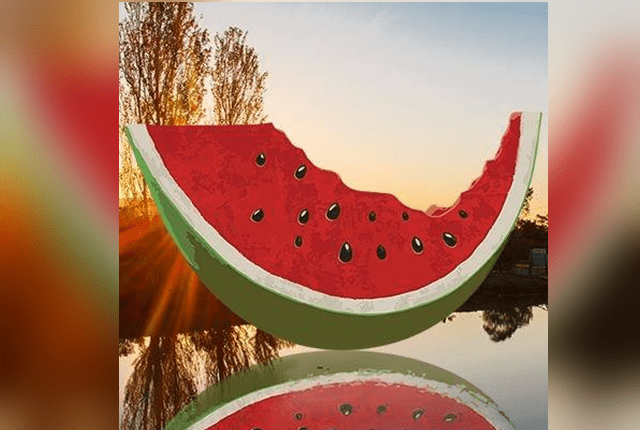 Courtesy FB/BushyPark
Today we had Josh from the Historic Washington State Park as our guest. This Saturday, September 5th, the Great Pumpkin Commonwealth in Washington, Arkansas. This official weigh-off event will be for watermelons ONLY.
Date: Saturday, September 5th
Place: Carroll Street, Washington, AR 71862
(The watermelon weigh-in will be at the gazebo across from the Williams Tavern Restaurant)
The final results will be announced around noon.
The Farmer's Market will start at 8 am. This will be the last Farmer's Market for 2020.
NOTE: Although the event is outside face coverings (face masks) are required.
---
---
Tags: