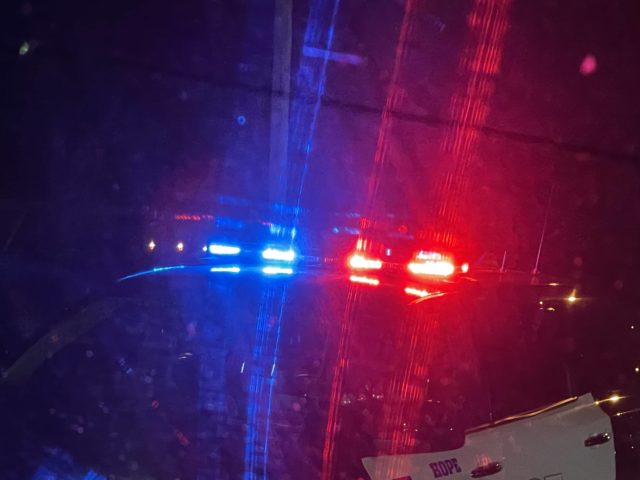 Please be on the look out for a white flat bed truck possibly Dodge.
Hit and run involving a pedestrian in 2200 block of N. Stateline. 35 year old man was struck while walking on the sidewalk. He was transported to Wadley with serious injuries. The vehicle was a white flatbed truck believed to be a Dodge.

It's still early in the investigation, but it appears he may have been intentionally struck. Detectives and traffic investigators are currently on scene.
The truck could look something like this.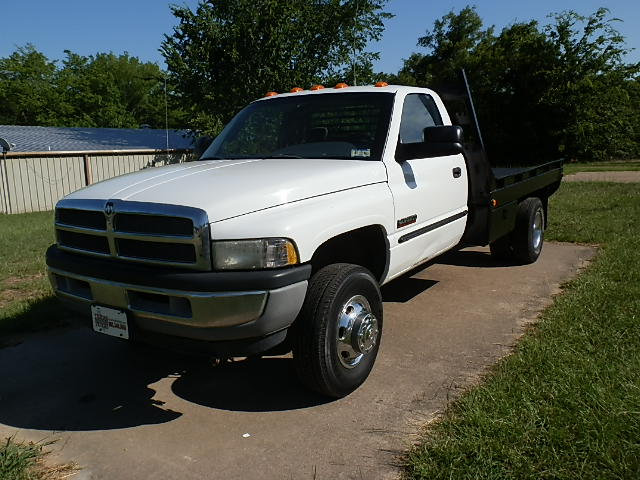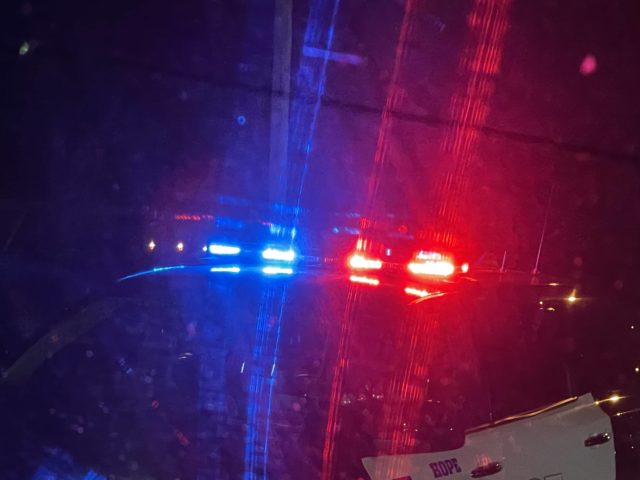 Tags: