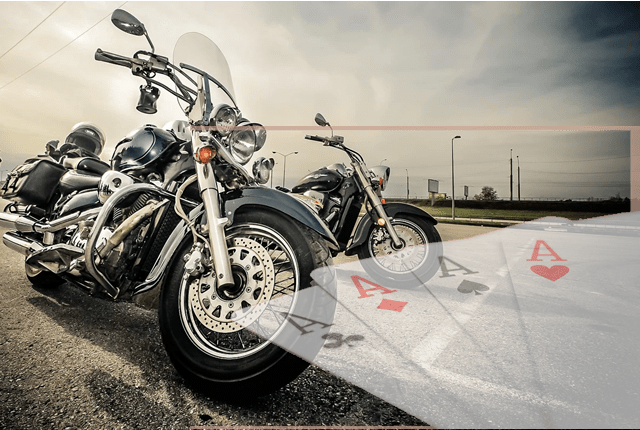 It's gonna be a great weekend, this Saturday, June 13th is the Jeffrey Lane Withem Scholarship Fund Poker Run.  $10 Hand
The first bike out at 9:00 am from the Texas Convention Center.
The last bike in at 12:00 pm at Texarkana Harley Davidson.
Prizes for high and low hands.