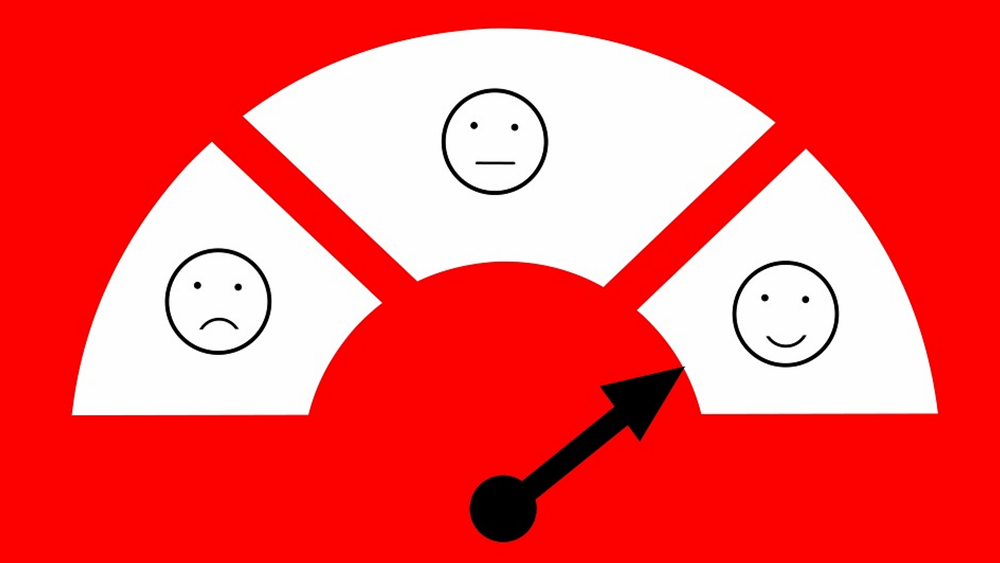 Unfortunately, scammers are not taking a break in 2023. Watch out for red flags, learn about consumer safety, and stay safe with USAGov during National Consumer Protection Week. From March 5 to 11, 2023, follow @USAGov on Facebook and Twitter. 
Watch for official tips and guides from government agencies daily to help you avoid scams and keep your money safe. Save this information and follow the hashtags all week.
When: Sunday, March 5 until Saturday, March 11, 2023
Where: Join @USAGov through social media.
How: Follow important hashtags like #NCPW2023 and #SlamTheScam to get information from experts like the Federal Trade Commission and Social Security Administration.