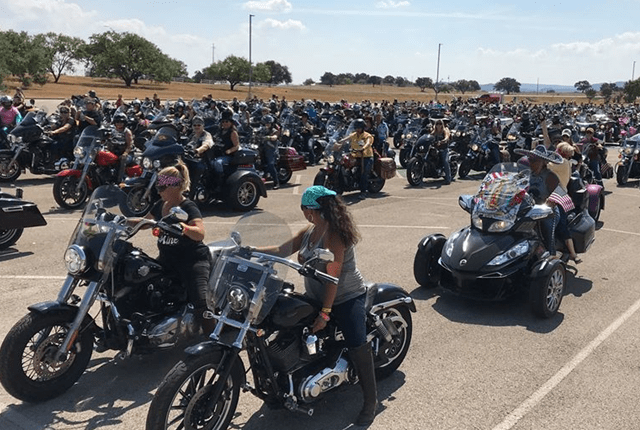 One of the most interesting motorcycle clubs in the USA will be riding down State Line, during Patriots Day Weekend,  September 10th through 13, Ladies In Leather.
Amber Cohen, a.k.a "Mama", was a guest with me on the show, discussing the Biker Parade, the activities, the vendors, the live music, and more. Most of all, she wanted to let our community know that women from 36 states will be riding to our Twin Cities, to meet, network, and make new friends in our community. Amber says that "We want people to know that bikers, lady bikers, in particular, aren't mean and scary."  We have the full video and podcast for you to enjoy below.
To be a vendor, or to participate click here or you can also find Ladies In Leather on their Facebook page.
---
---
---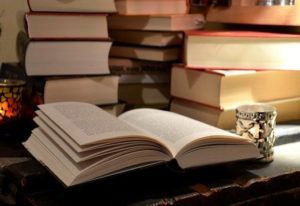 The Friends of the Texarkana Public Library are hosting its first-ever Book Fair, Thursday, October 29th, from 10:00 AM until 4:00 PM , in the Library parking lot, 600 West 3rd, downtown Texarkana, Texas, weather permitting. Tweet

Tags: