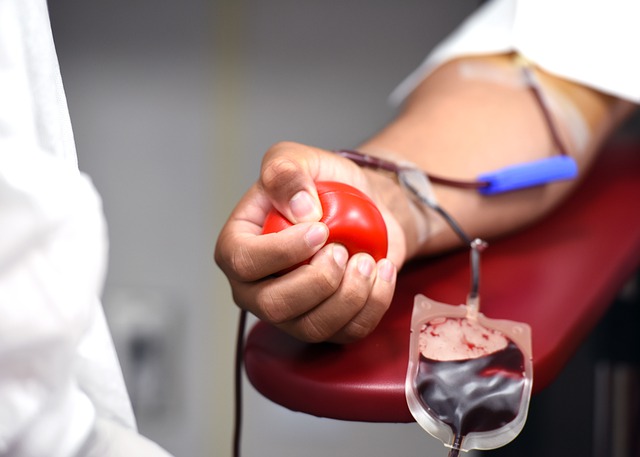 Courtesy Pixabay
LifeShare Blood Center has posted an emergency need for blood donations and blood products, particularly after Hurricane Laura impacted the state of Louisiana and its donations.
LifeShare Regional Director Elizabeth Cunningham explained:
Hospitals are being forced to make tough decisions right now that could impact the outcome for their patients. Since Thursday, LifeShare has collected 393 units of red blood cells. That's 26% of the blood LifeShare needs to support the transplants,
traumas, and other treatments requiring a blood transfusion at our local hospitals.
Also, due to a nationwide blood shortage, just a few other blood centers have been able to give only a limited amount of assistance.

Right now, LifeShare is open for extended hours at the Center at 4020 Summerhill Road in Texarkana. Those hours are Monday through Friday, from 8:00 Am until 6:00 PM and on Saturday from 8:00 Am until 3:00 PM. Several mobile blood drives will also be held.

Businesses and churches that want to help are urged to call LifeShare and schedule a blood drive. Additionally, LifeShare is reaching out to young donors in high school and college, to donate.

For more information or to schedule a blood drive, go to www.lifeshare.org

Tags: