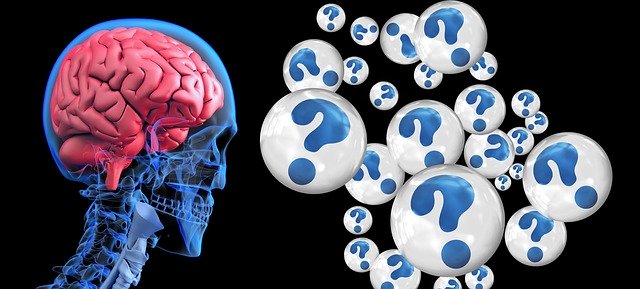 Courtesy Pixabay
Do you ever get that nagging feeling that you are supposed to be doing something? Today, I woke up, with just that feeling.
Yesterday, Anna and I were talking in my office about something (can't remember what just now). She noticed my books in my shelf. "Oh, is that the Secret?" "No, I have never read the Secret, Anna. This is 'Jesus Calling'. The book was given to me several years ago."
So, this morning, I awoke with several concerns on my heart and mind. Mulling over those, I heard this little voice say, "Open up that Jesus book of yours when you get to work". I filed that away in the back of my mind, got to work, and began my day.
After my request show I got, "When are you going to open that Jesus book? Look at today's date." With my head set on 'nag', I opened Jesus Calling, to February 25th.  And here is what I read: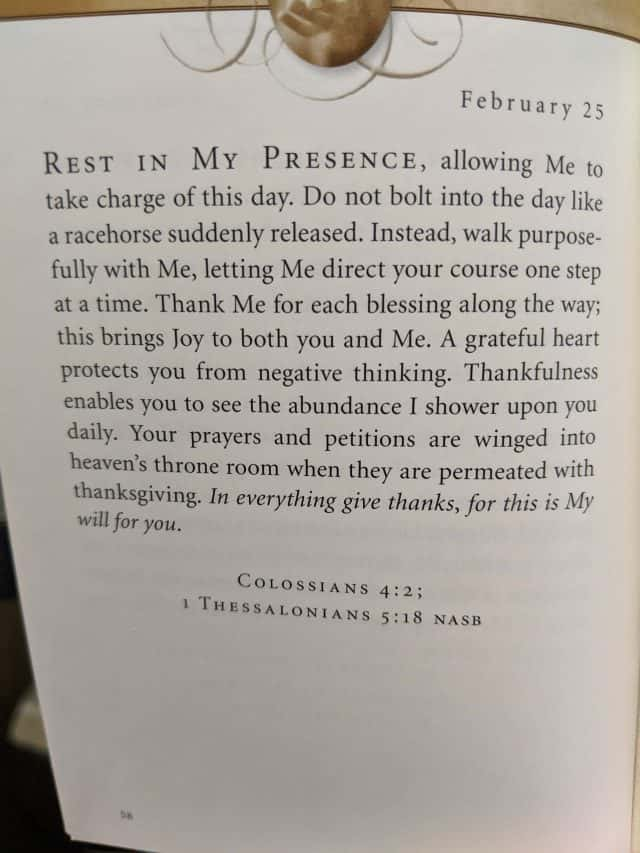 So, I will rest, and thank Him for his presence. I'll let Him handle it all. He is better-equipped than I am, anyway.

Tags: