Wed Sept 18th Mark Wills will be in Concert at the 75th Four States Fair and Rodeo in Texarkana. Brought to you by Texarkana Volvo & Mack on the MHC KENWORTH Stage.

The concert starts at 7 pm and your $30 ticket includes your fair admission and guarantees that you have a seat close to the stage. But you still get to see and hear the concert even if you just buy a regular Fair Admission.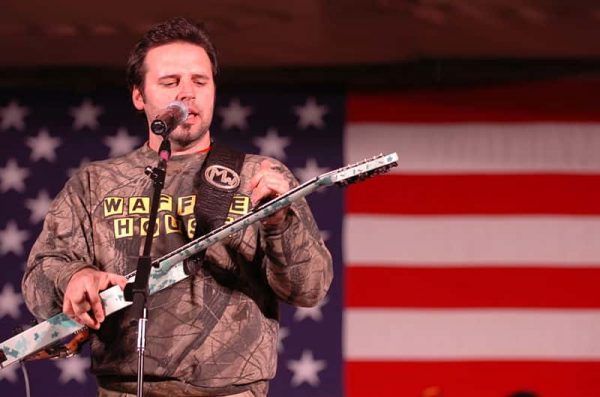 Hear Mark Wills hits from over 2 decades.  Songs like 19 Somethin, I Do (Cherish You), Like There's No Yesterday, Don't Laugh At Me, Jacob's Ladder, Back At One, Wish You Were Here, Almost Doesn't Count, and Looking For America.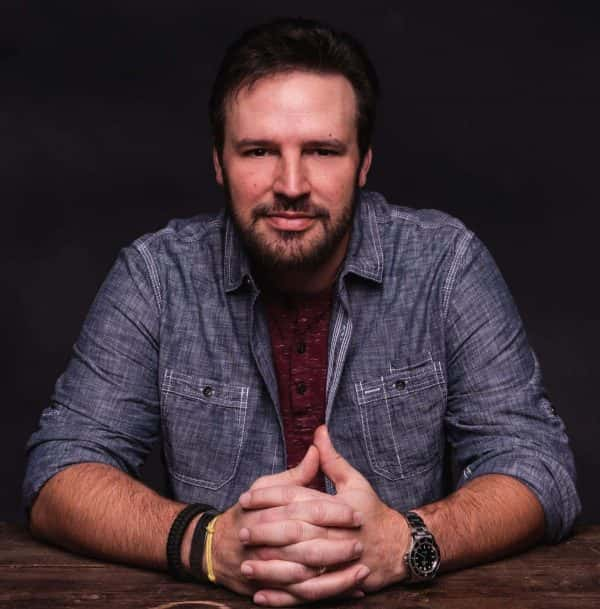 Don't miss your chance to See and Hear Mark Wills in person at the 75th Four States Fair and Rodeo Wed Sept 18th 7 pm.

Tags: