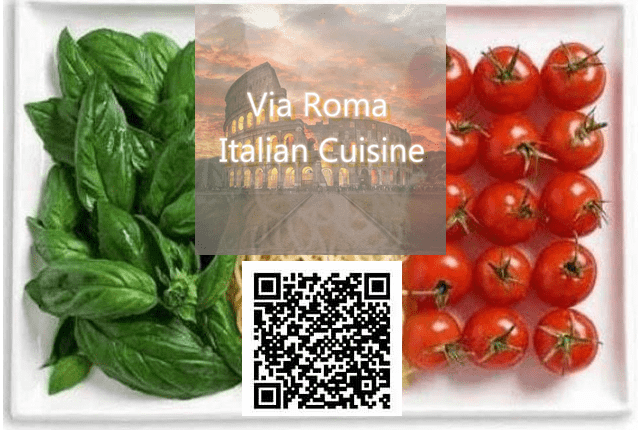 Please welcome  Chef Ubaldo Foschi back to Texarkana. Via Roma Italian Cuisine has returned to Texarkana and is now proudly serving its amazing culinary delights. We invite you to enjoy his homemade and authentic Italian specialties. To make life simple you can scan the QR CODE to place your online order or in person. Casual dining atmosphere with authentic Italian meals.
DINE-IN: (if ordering in advance placing the order ahead specifying DINE-IN)
PICK UP: (place your order and pick it up at the counter or curbside)
DELIVERY: (place your order specifying DELIVERY and follow instructions, and a courier will be dispatched for your delivery).
HOURS: 11 am until 8 pm. Located at 115 Main Street, Texarkana, Texas. 903-826-6800 | VIAROMARESTAURANT@YAHOO.COM | WWW.VIAROMADINING.COM.
---
---
7:20 am = Call 903-793-1039 to play along with the "Match John & Anna Game." Prize = $15.00 dinner gift certificate from Via Roma Italian Cuisine. Via Roma Italian Cuisine is located at 115 Main Street, Texarkana, Texas | (903) 826-6800
---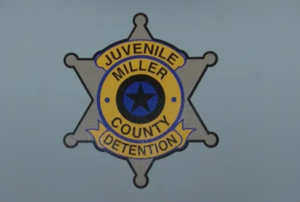 Come on out and tour the Miller County Juvenile Detention Center, Lantz Lurry Juvenile Detention Center, and explore the career opportunities Tuesday, October 19th, from 11:00 am until 1:00 pm. Serve the youth of our community and make a

Tags: