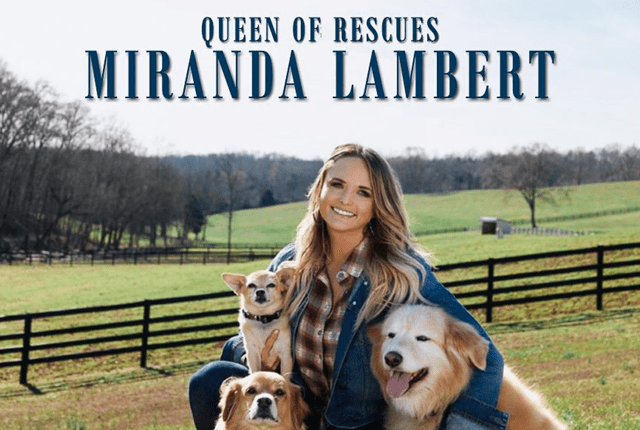 Courtesy FB/MuttNation
This month Miranda Lambert is featured on the cover of Pet Lifestyles Magazine. Miranda Lambert with her #muttnation is the top dog with her never-ending crusade to ensure the safety of animals, leaving no furry friends behind. Let's pause and enjoy her newest video, 'Tequila Does' from her upcoming album 'Wildcard.' We get to see the fun at the trailer park and her amazing furry friends.
**Miranda Lambert's MuttNation**
This year, MuttNation will be raising awareness for those shelter pets that are so easy to love, but sometimes harder to get adopted. These special dogs include big, black dogs, pit mixes, senior dogs and dogs with disabilities.
Tags: