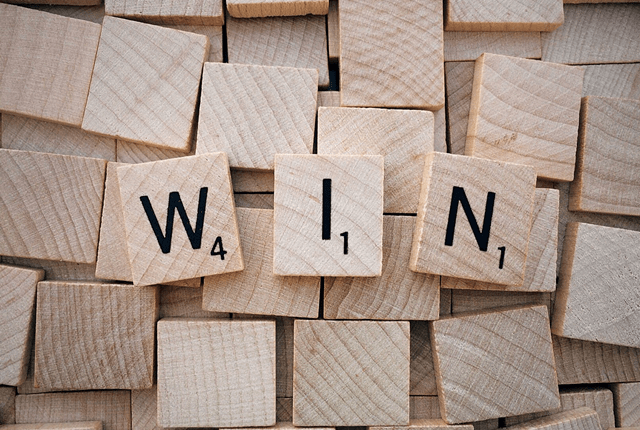 Courtesy Pixabay
It's time to win Monday – Friday you can win a fantastic prize from The Burger Joint!  Here's how it works:
1- Listen to My Pig Radio Morning Show with John, Anna, and Friends at a little after seven.
2- Call 903-793-1039 and "match the answer"…
Each day John or Anna will fill in the blank and ask for a caller.  If you match their answer you win.
3- Prize: You can win a half order of Angry Fries or a delicious hamburger from "The Burger Joint."
If you aren't able to match the answer we have a much-coveted "MyPigRadio" t-shirt.

You may pick up your prize Monday – Friday from 8 am – 2 pm. (Note: We observe Federal Statutory Holidays and we are closed) Complete list of rules

Tags: