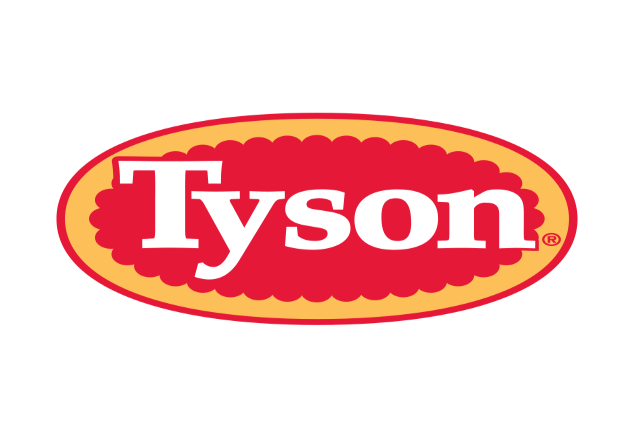 Courtesy Facebook/Tyson's Foods
Tyson's plant in Nashville, Arkansas, will distribute free chicken as a token of appreciation to the community, on Wednesday, August 5th.
The drive-through giveaway will begin at 10:00 AM at the Nashville City Park, located at 1301 West Johnson Street in Nashville. Participants are asked to remain within their vehicles, as the chicken products are distributed.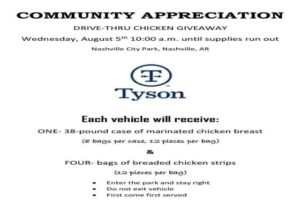 Tags: