There is a new route for the 2019 Texarkana Christmas Parade on Monday December 9 through downtown. Sponsored by Main Street Texarkana, now in it's 35th year, this year's parade's theme is "A Twice as Nice Christmas" and all entries must be "lit up".
Executive Director of Main Street Texarkana, Ina McDowell, stopped by to talk with us and share some details.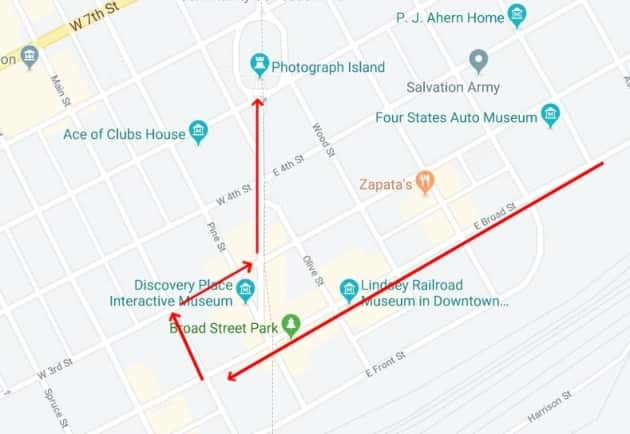 The parade will begin at the intersection of Hazel and Broad Street in Texarkana Arkansas and continue west on Broad Street towards Texas. The parade will cross Stateline Avenue and continue on in front of the Bi-State Building on Broad Street before taking a right (north) on Main Street passing in front of Pecan Point and the Perot Theater. The parade will then take a right (east) on 3rd Street for a block and a half before turning left (north) onto Stateline Avenue and carry straight up to the Federal Building, or as most know it, the post office.
There will be lots to see and do after the parade with Santa and Mrs. Claus being there, hot chocolate, fun, games and more.
Don't forget that before the parade, from 5 pm to 7 pm, in the Kress Gap, there will be a special "Christmas Market" from the folks with the Texarkana Farmer's Market.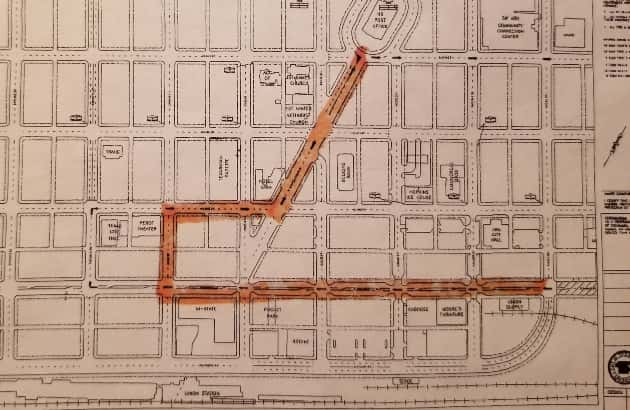 Tags: